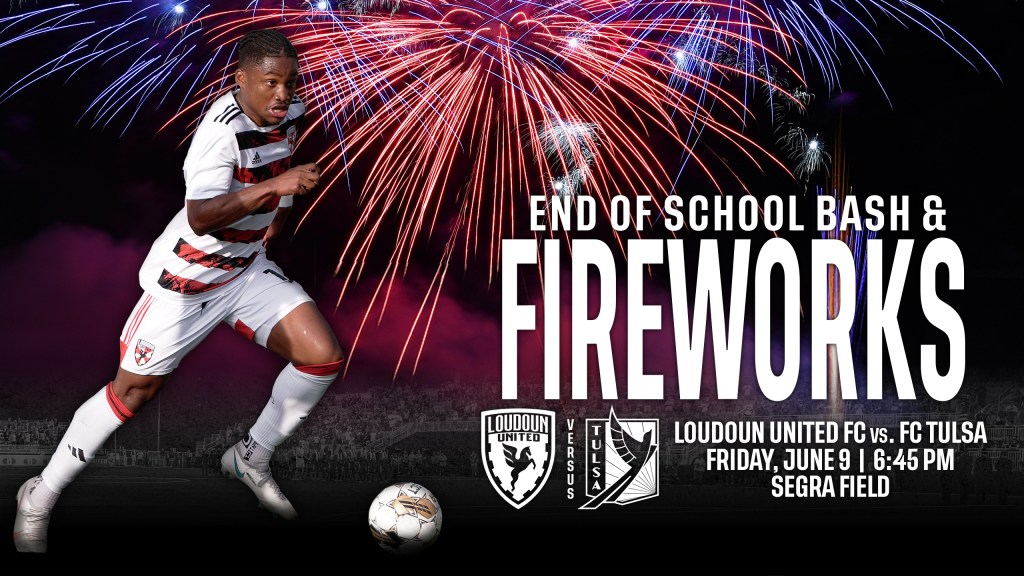 MATCHDAY TIMELINE
Parking lots open | 3:00PM
Stampede happy hour in LUFC Beer Garden | 4:45PM
Box office opens | 5:15PM
Gates open | 5:45PM
Kickoff | 6:45PM
POST-MATCH | FIREWORKS
MUSIC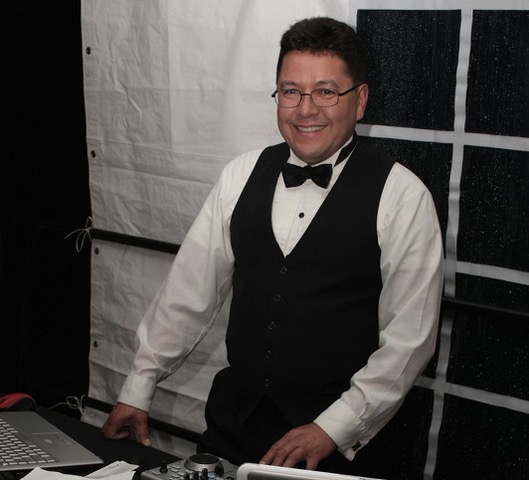 DJ Ray is one of the most experienced and requested DJs in the DMV as he has been entertaining for over 25 years. He has DJed for all types of events including wedding ceremonies and receptions, corporate events, galas, quinceaneras, birthday parties and Halloween parties! DJ Ray is an excellent emcee, pleasing clients with his cool demeanor and fun, yet laid back style. Additionally, if you are looking for a bilingual DJ for announcements, DJ Ray is fluent in both Spanish and English. DJ Ray plays all styles of many genres including Today's Top 40, Classic Hits, Hip-Hop, Salsa, R&B, Country and more! DJ Ray has the sounds to keep your party going non-stop!
MATCHDAY ACTIVITIES
There's something for everyone at Segra Field. Here is a sneak peak of what to expect:
ARRIVE EARLY FOR OUR PRE-MATCH HAPPY HOUR!

30% Off Drinks From 5:45pm – 6:45pm!

IT'S A KIDS TAKEOVER!

Guest of the Match opportunities include: public address announcer, flag-waver and coin toss!
Halftime Baby Race!
Check in for both 'Guest of the Match' and 'Halftime Baby Race' will be at the marketing table located on the concourse

Hygiene Drive presented by Loudoun Education Foundation

Fans are encouraged to bring an item to donate to the LEF Hygiene Drive at Segra Field during the match!
Each fan will receive a BOGO ticket to a future match for an item donated
Items needed include: deodorant, shampoo/conditioner, lotion, toothpaste, toothbrushes, sponges and laundry items (dryer sheets, detergent)

Best of Ashburn

The first 400 families to enter the stadium will receive Best of Ashburn goody bags from Ashburn Magazine! These bags will be chock-full of handouts from the winners of the 2023 Best of Ashburn, who will be recognized during the match.

Kids Zone

Face painting
Poster making station
Inflatables
Winger – LUFC Mascot!

Social spots

LUFC Beer Garden
LoCo Craft Beer Corner

Food Trucks

Travinia Italian Kitchen
The Roaming Coyote
Virginia Grill
Seafood at the Shack
Urban Poutine
Memaw's Table
Kona Ice of South Riding
Kaye's Mini Donuts
Hershey's

Pre-match high five tunnel

Kids ages 5-14 can participate in the pre-match high-five tunnel on the field to give a high-five to the players as they walk out of the tunnels! Kids can report to the main sales information table inside the main gate up to 15 minutes before posted kickoff.

Post-match kids kick

All kids can participate in the post-match kids kick, where you can kick a ball from the penalty spot into the goal! All kids should lineup in the corner of the stadium by section 107.

Post-match autographs

Loudoun United FC players will greet fans and sign autographs. We will have autograph sheets that can be signed and sharpies for you!

Post-match fireworks

Stick around after the match to celebrate the end of the school year with a fireworks show!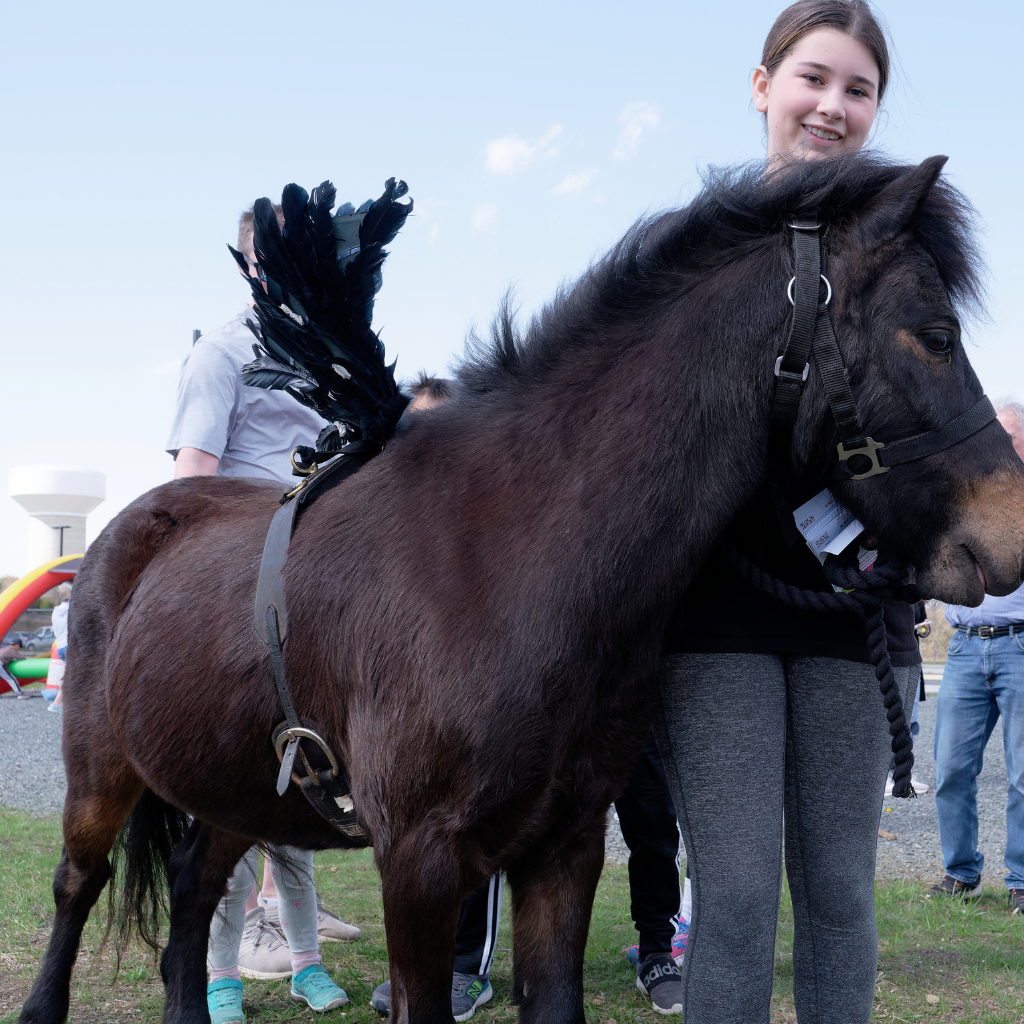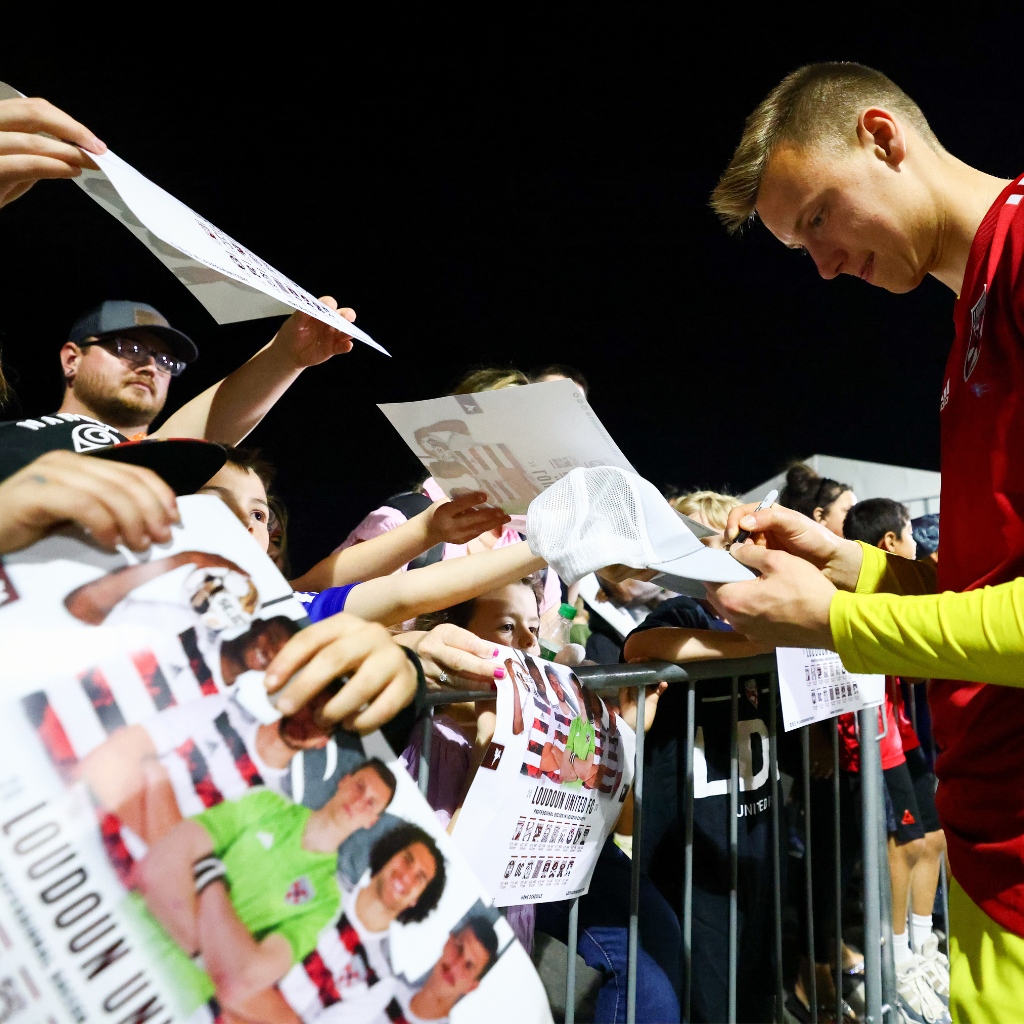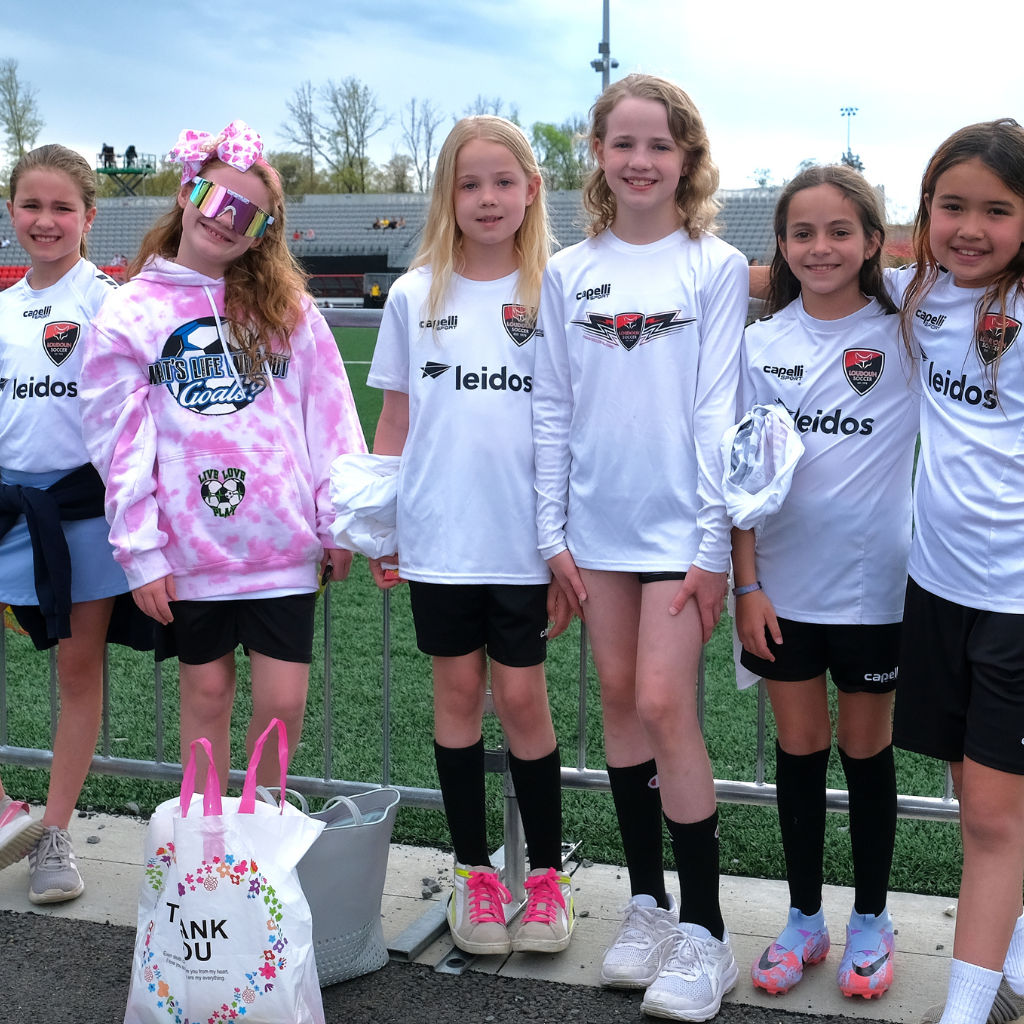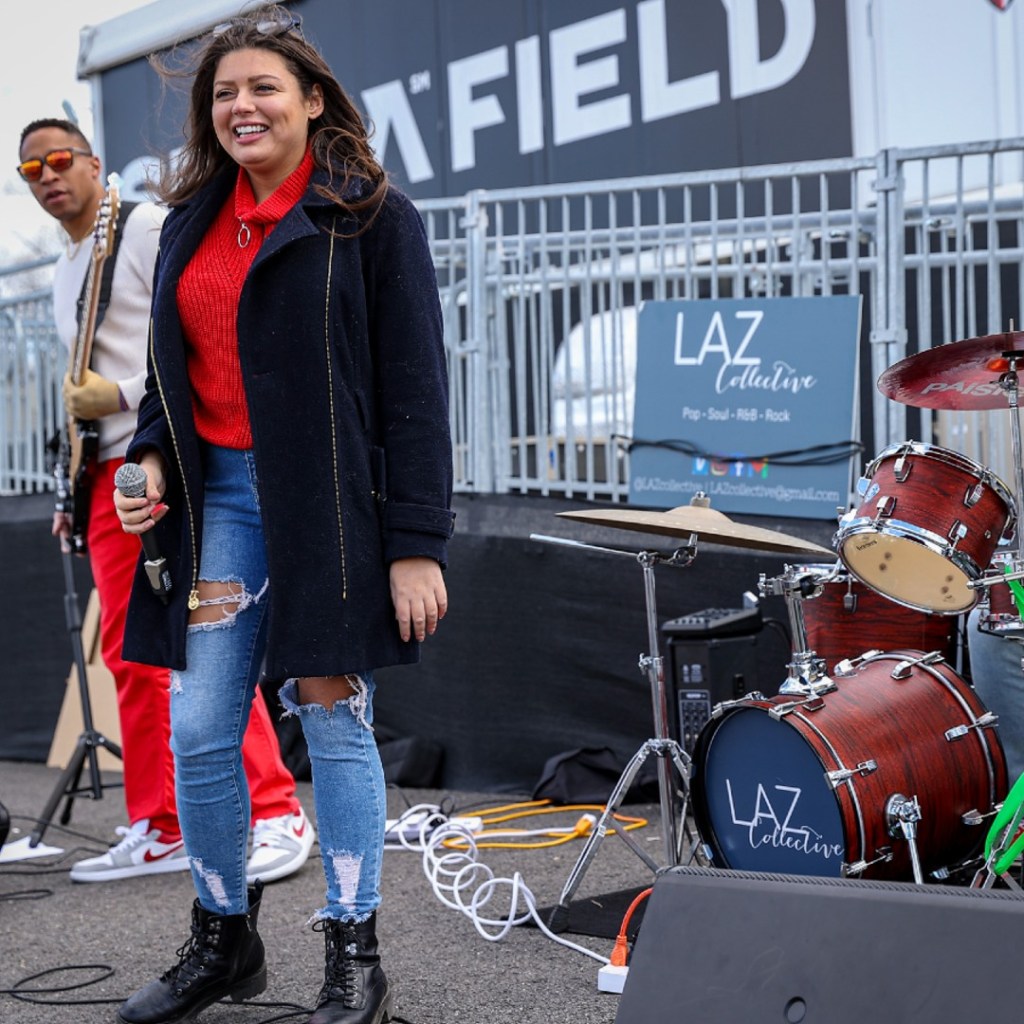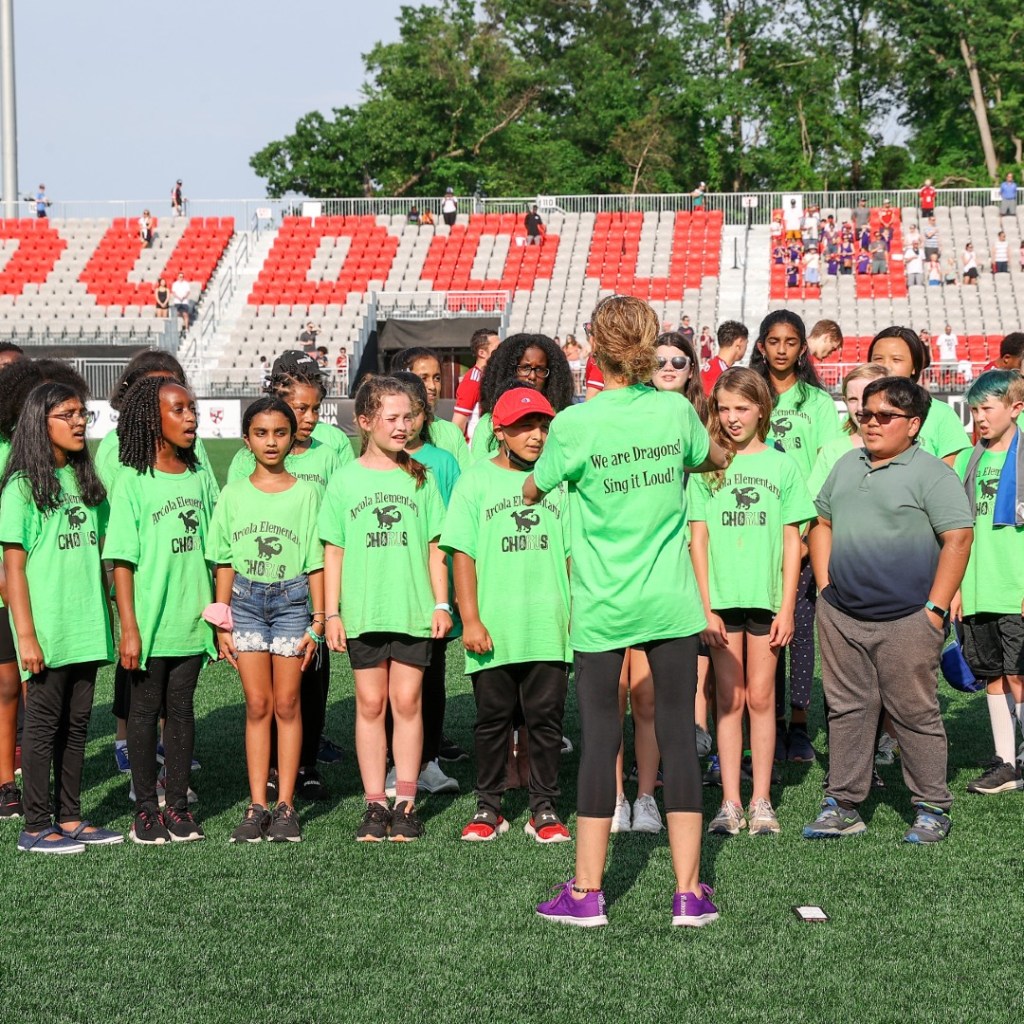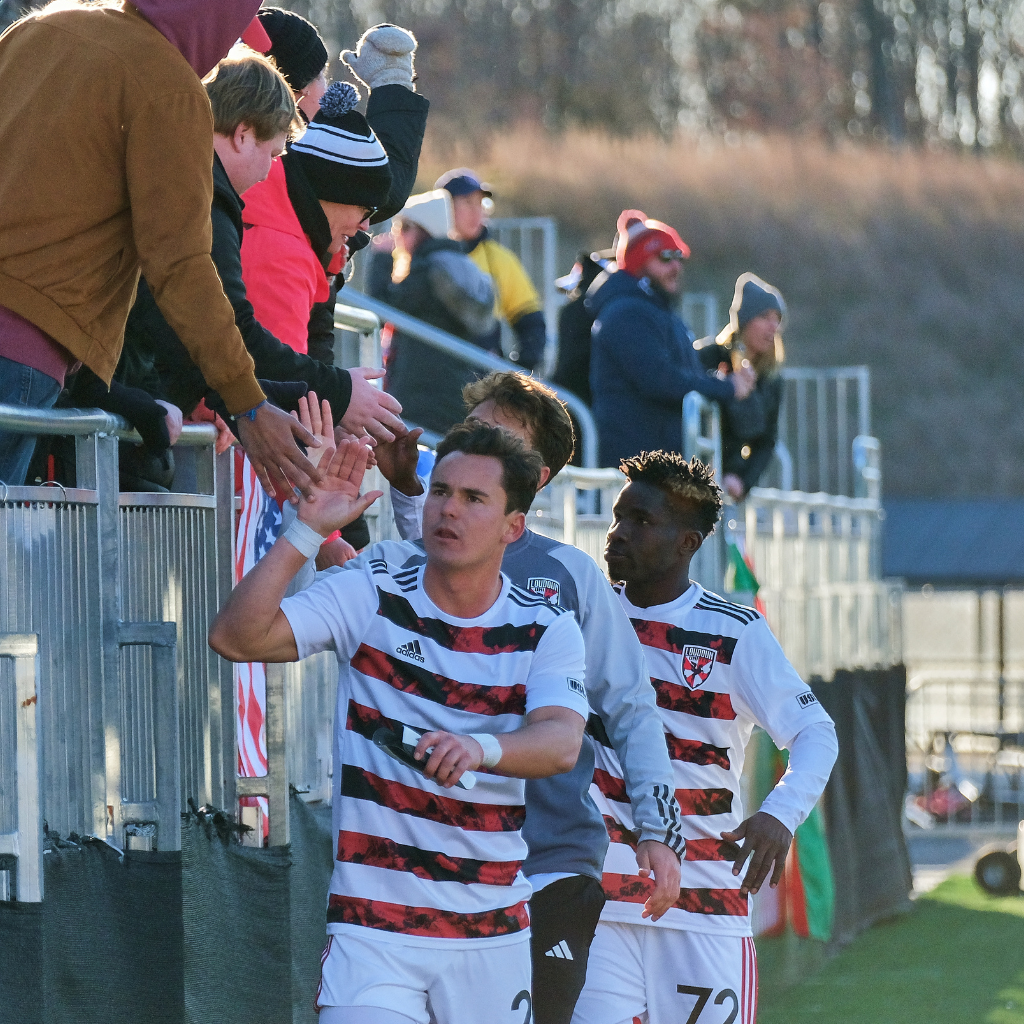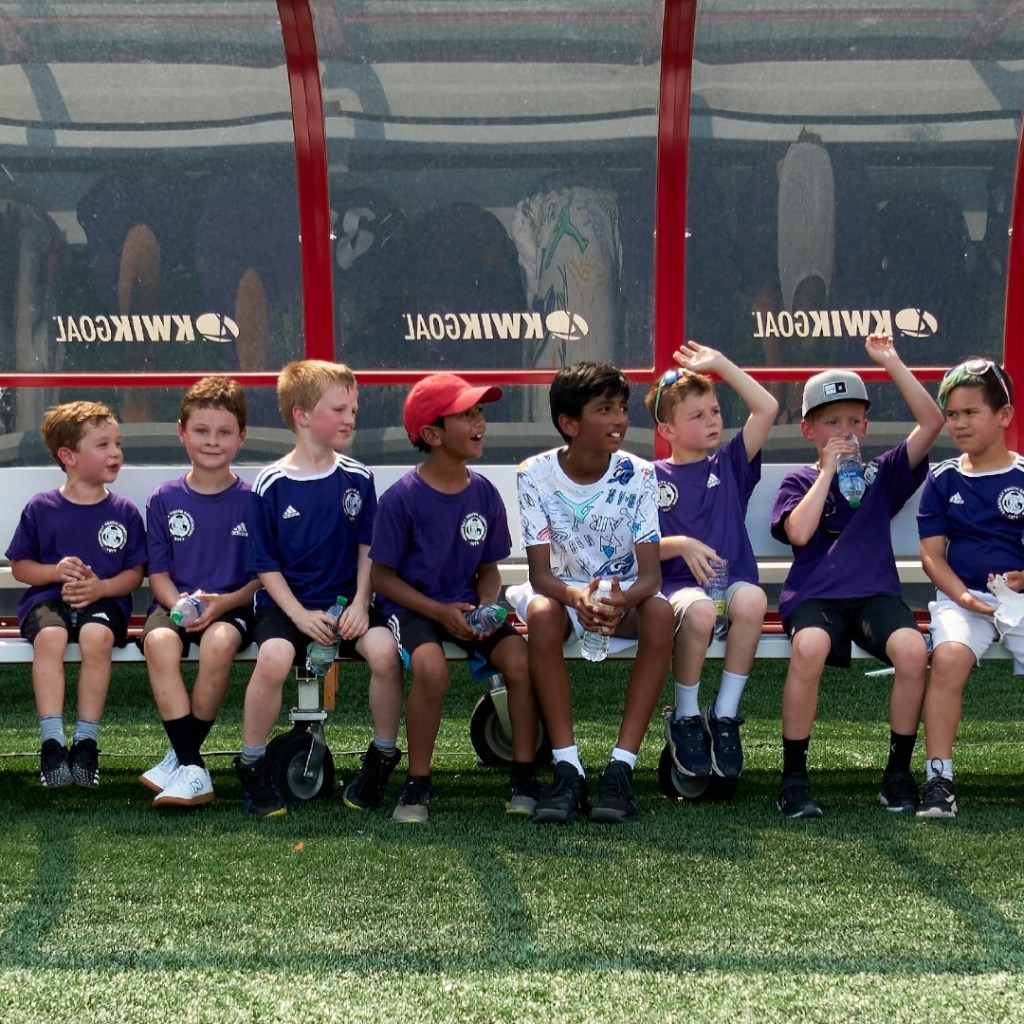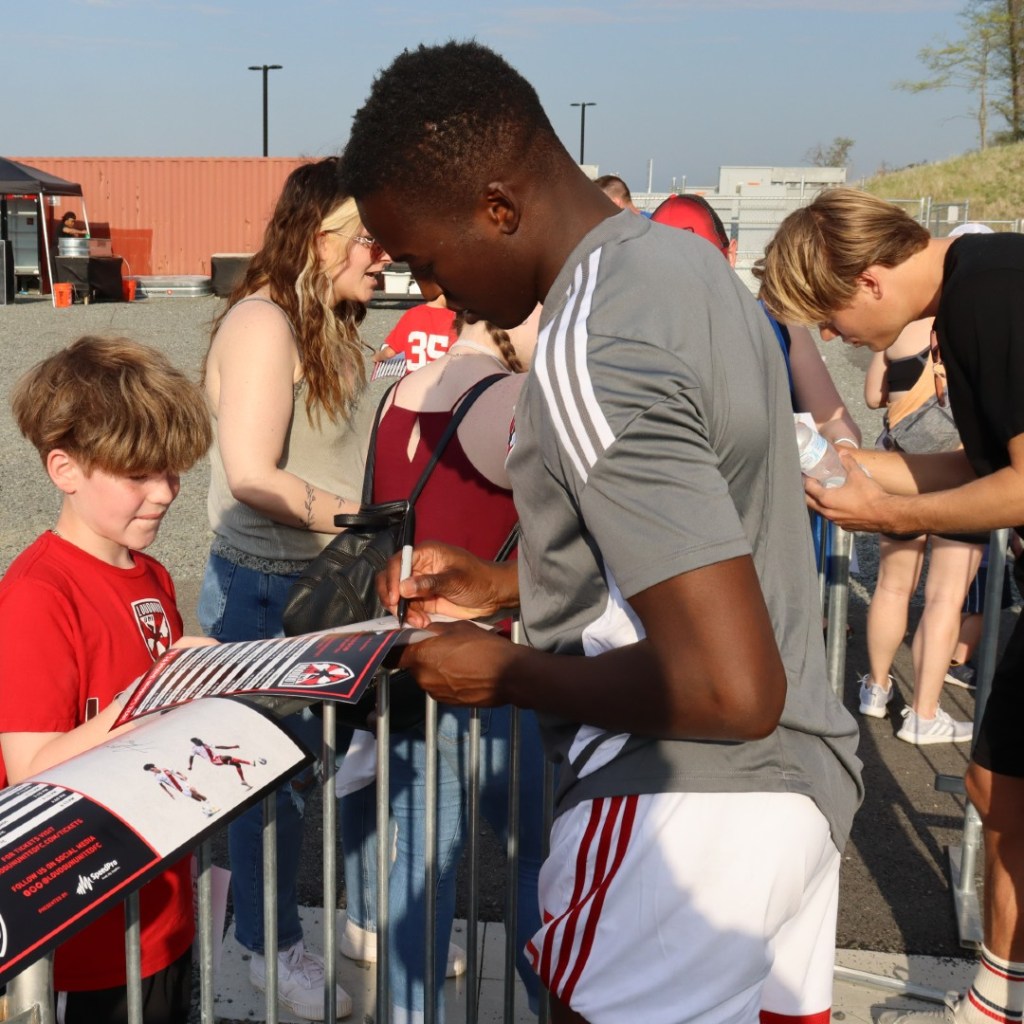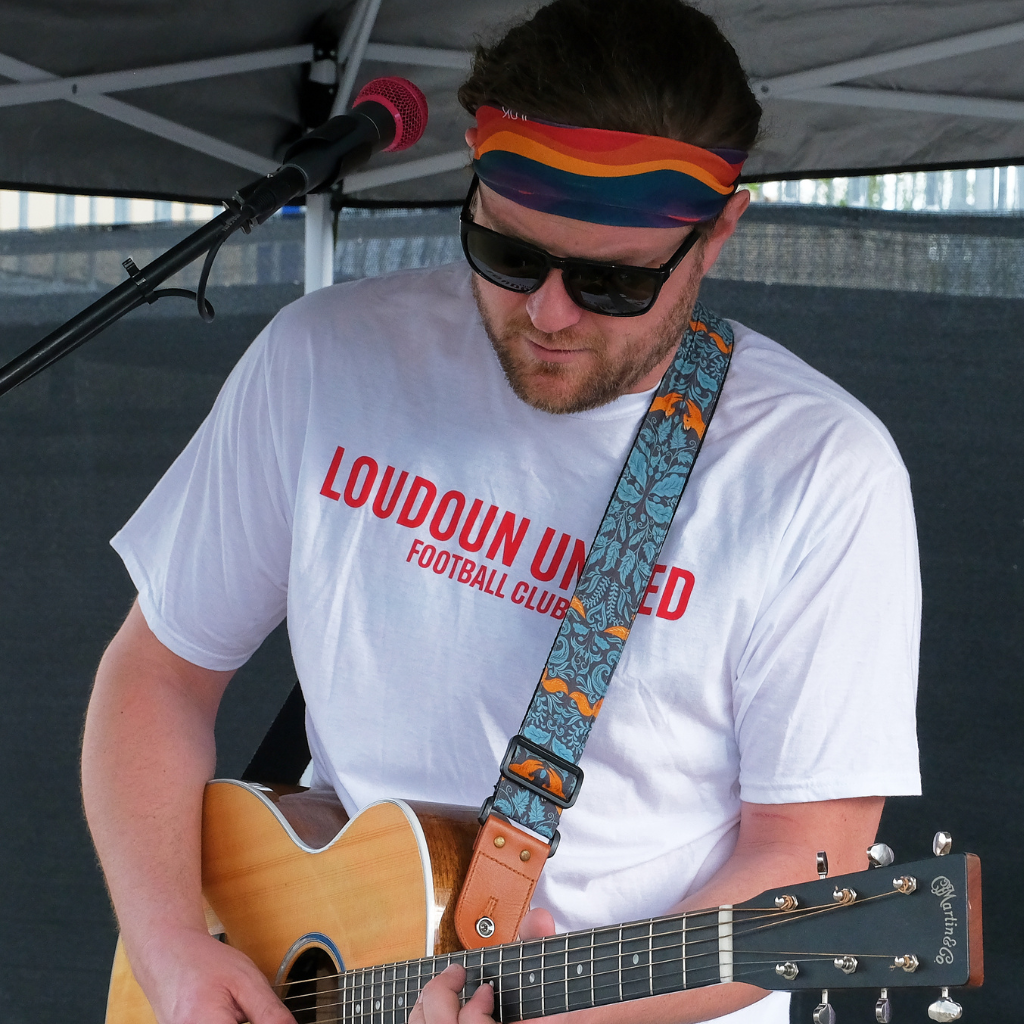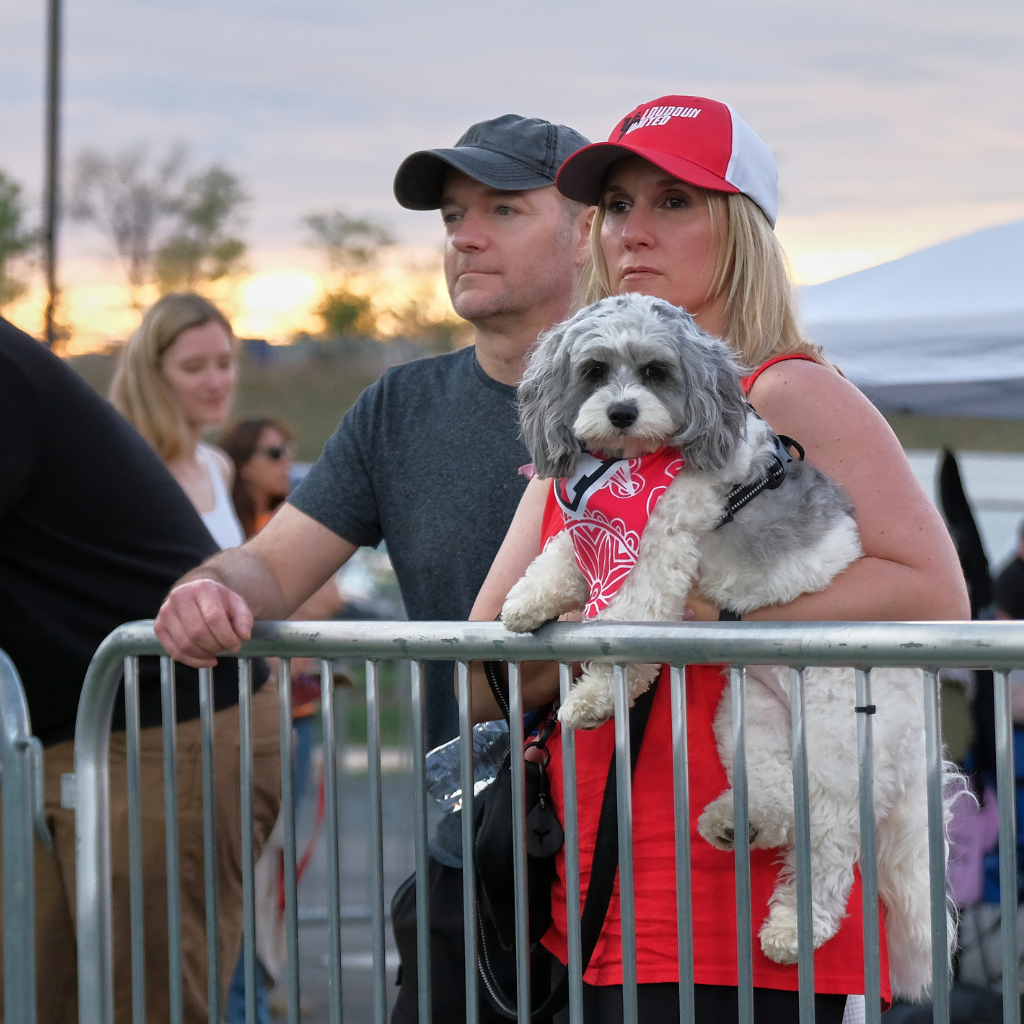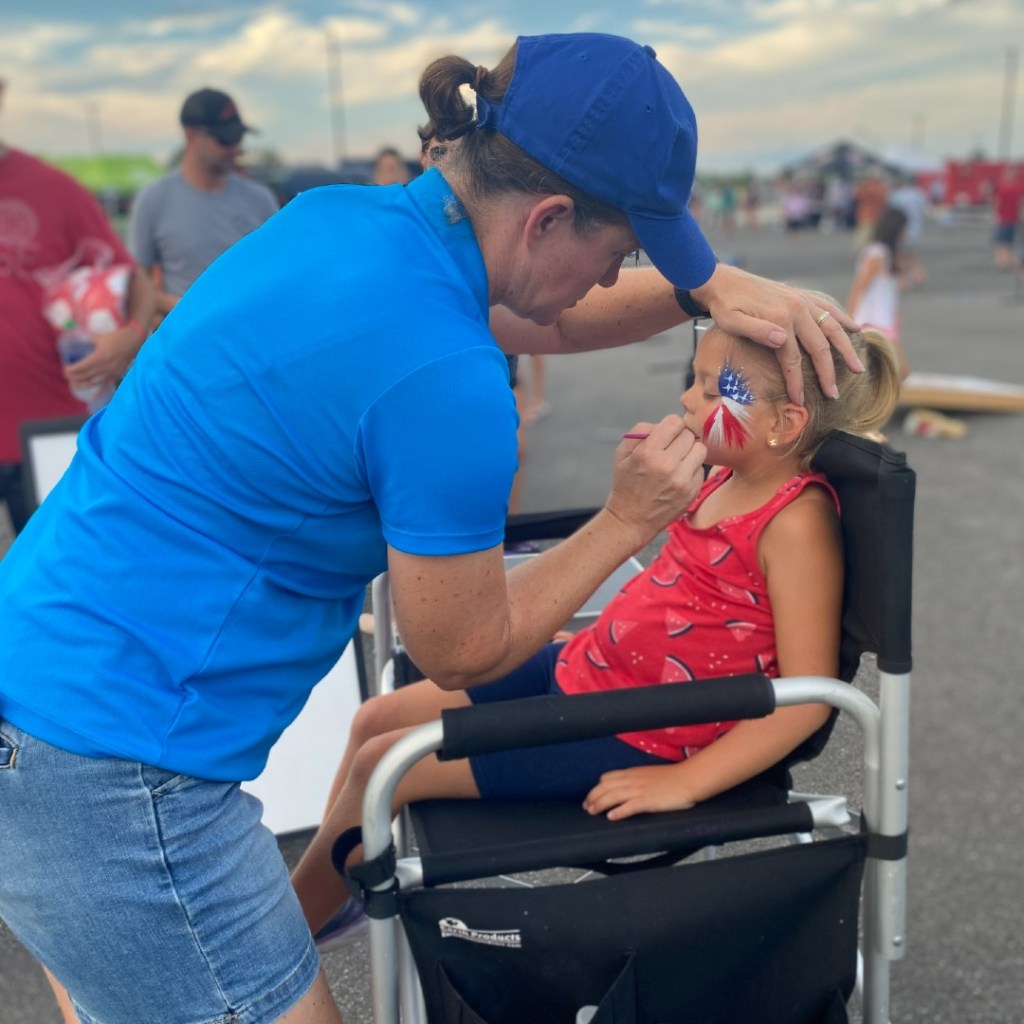 KNOW BEFORE YOU GO
Where is Segra Field?
Segra Field is located within Philip A. Bolen Park at address:
42095 Loudoun United Drive, Leesburg, VA 20175
When do the gates open?
Gates will open 60 minutes prior to the scheduled kickoff. Be sure to follow the club on social media @loudoununitedfc or check the website because kickoff times may change.
How do I access my tickets?
You can access the Loudoun United Account Manager portal here: https://am.ticketmaster.com/lufc/tickets
Where is parking and how much is parking?
Parking is available directly surrounding Segra Field. A parking fee of $8 will be applied upon entry via card or cash payment. For more information on how to access your tickets, bag policy, and more, visit this link here: https://www.loudoununitedfc.com/gameday/