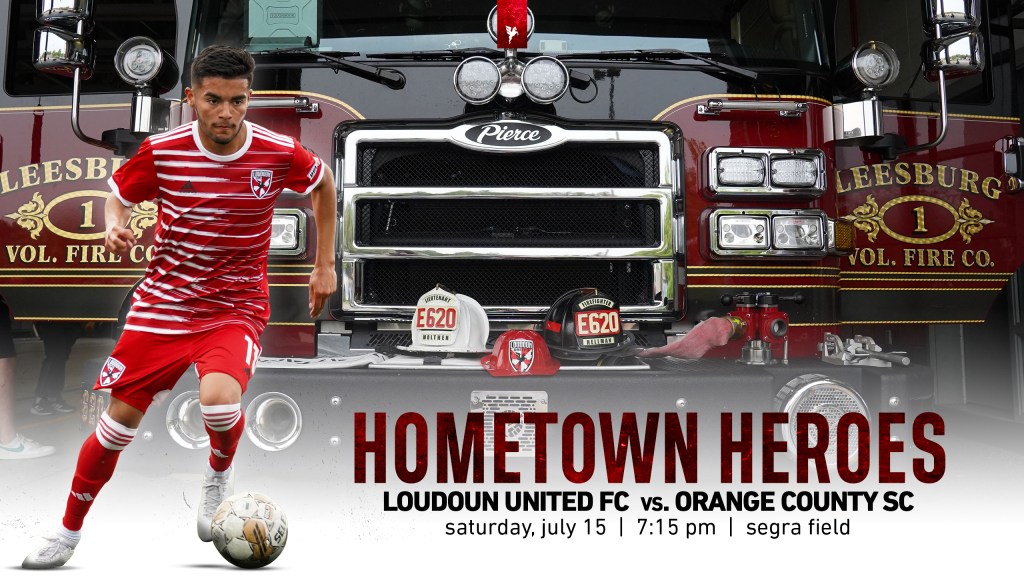 Discounted tickets for Hometown Heroes and First Responders!
MEDIA PARTNER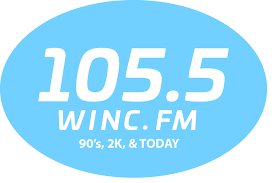 MATCHDAY TIMELINE
Parking lots open | 5:15PM
Stampede happy hour in LUFC Beer Garden | 5:15PM
Box office opens | 5:45PM
Gates open | 6:15PM
Kickoff | 7:15PM
MUSIC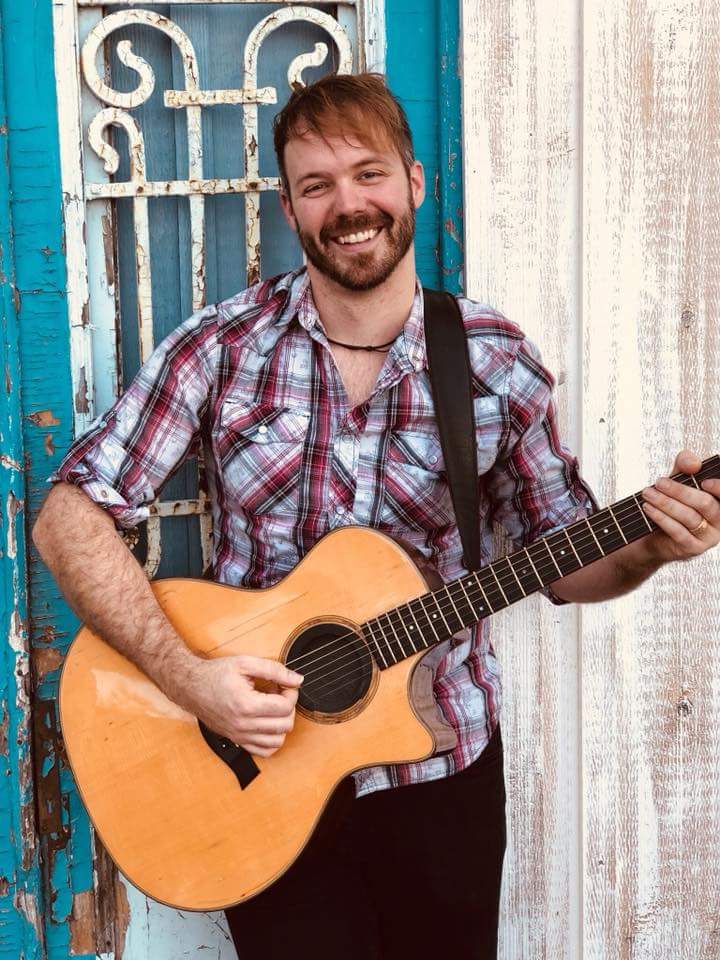 Nathaniel Davis is a Northern Virginia native, performing music professionally since 1999. A multi instrumentalist singer/songwriter blends Indie-Rock/Alt-country Original Songs reminiscent of Jason Mraz and Keith Urban, along with a wide variety of clever, uniquely arranged covers of Pop, Rock, Country and more across all Eras. Live looping, foot percussion, guitar solos, vocal harmonies, with a strong evocative Voice will leave you entertained and wondering how one person makes such a full sound; all live.
Check out Nathaniel Davis below!
Twitter/Instagram @NDavisMusic
MATCHDAY ACTIVITIES
TOUCH-A-TRUCK

Featuring local firetrucks, police cars, emergency response vehicles and more!

First 100 kids receive a Loudoun United FC Fire Hat!
Kids Zone

Face painting
Poster making station

Social spots

LUFC Beer Garden
LoCo Craft Beer Corner

Food Trucks
Pre-match high five tunnel

Kids ages 5-14 can participate in the pre-match high-five tunnel on the field to give a high-five to the players as they walk out of the tunnels! Kids can report to the main sales information table inside the main gate up to 15 minutes before posted kickoff.

Post-match kids kick

All kids can participate in the post-match kids kick, where you can kick a ball from the penalty spot into the goal! All kids should lineup in the corner of the stadium by section 107.

Post-match autographs

Loudoun United FC players will greet fans and sign autographs. We will have autograph sheets that can be signed and sharpies for you!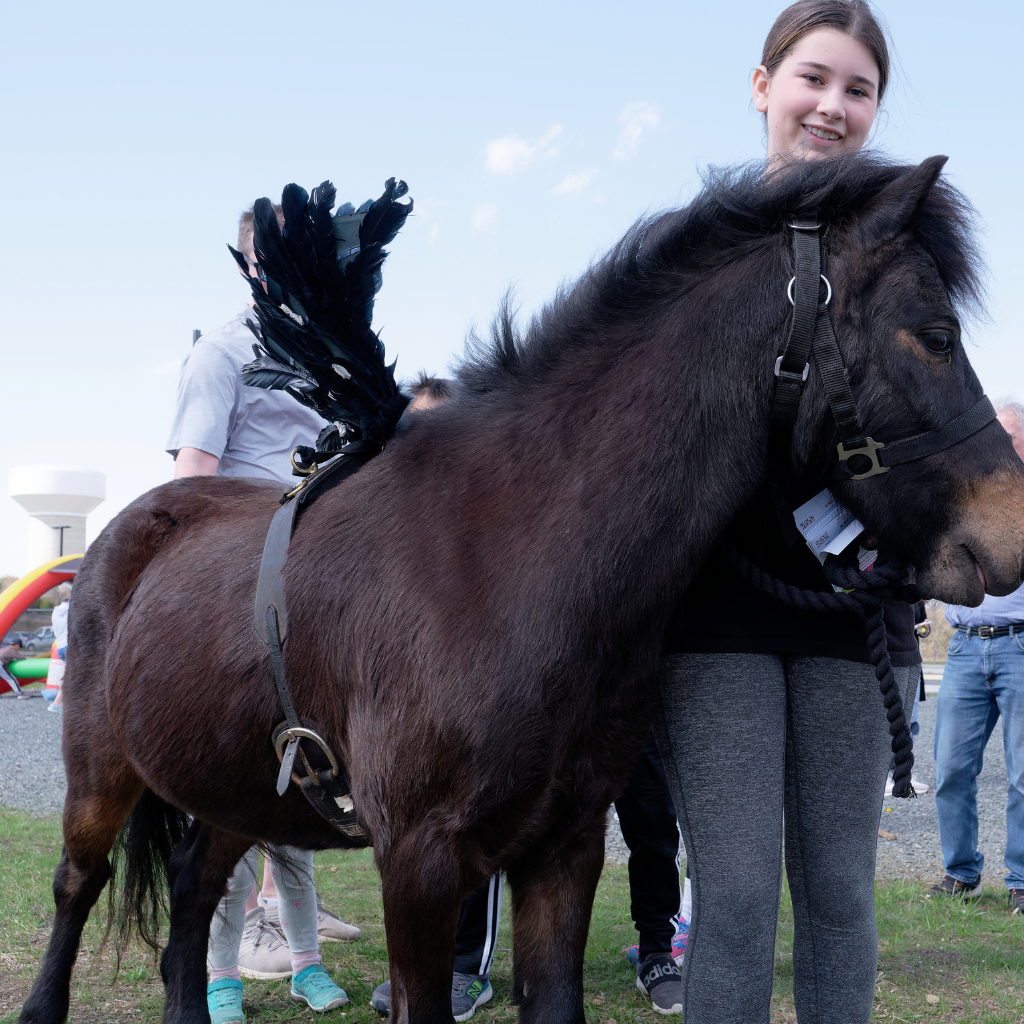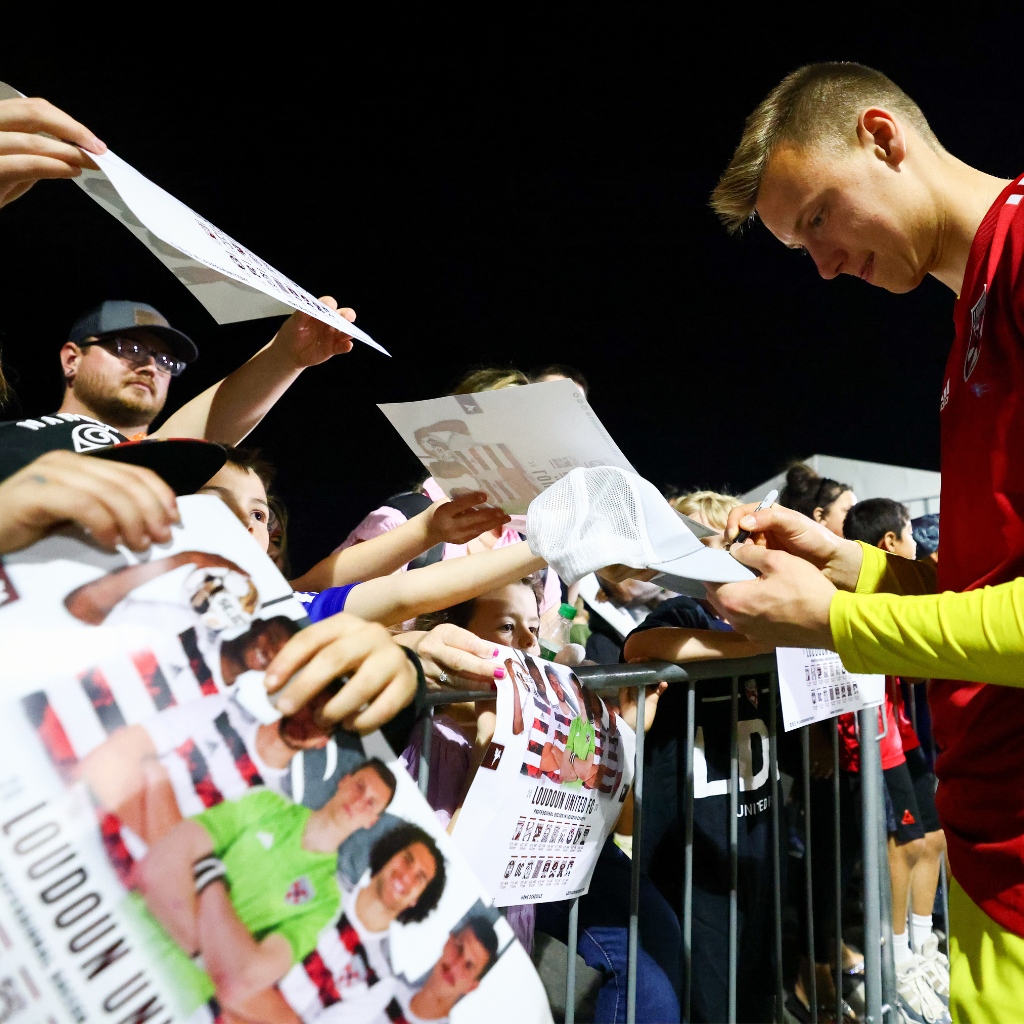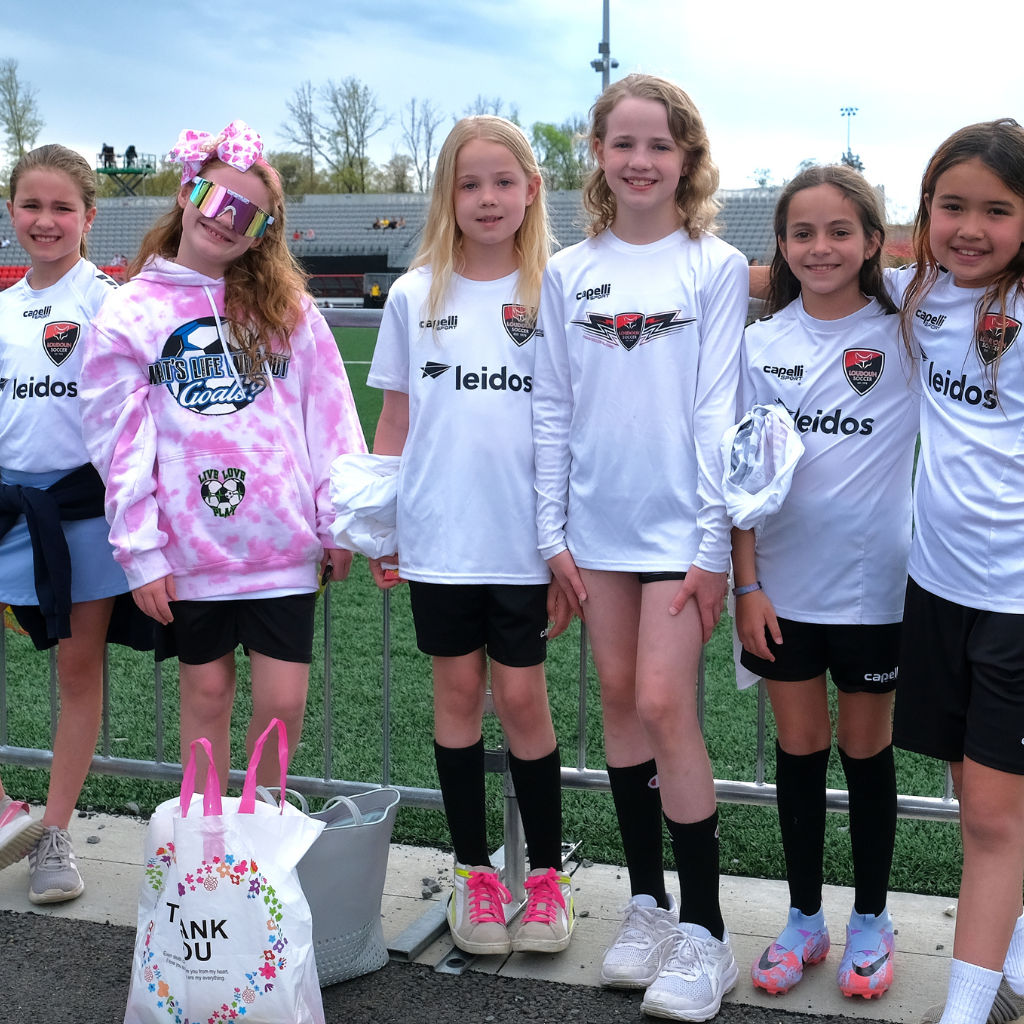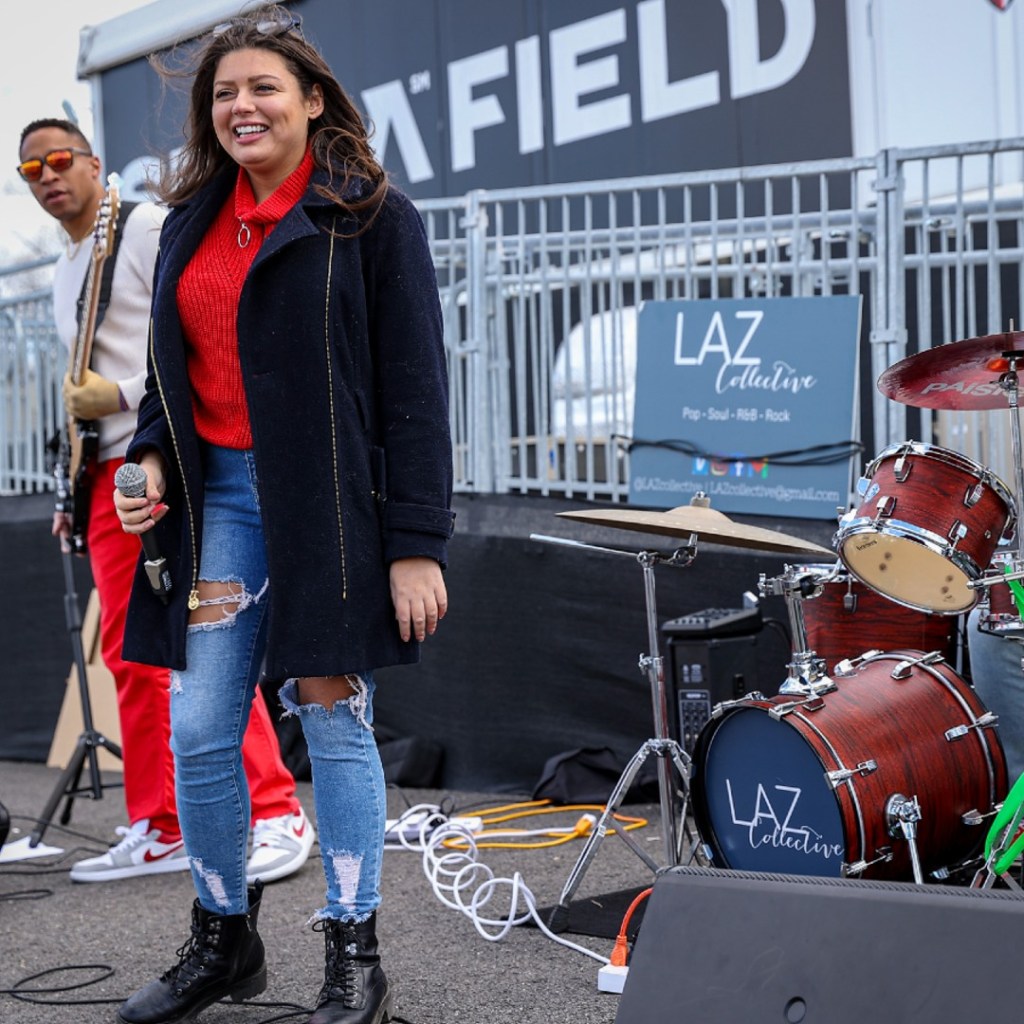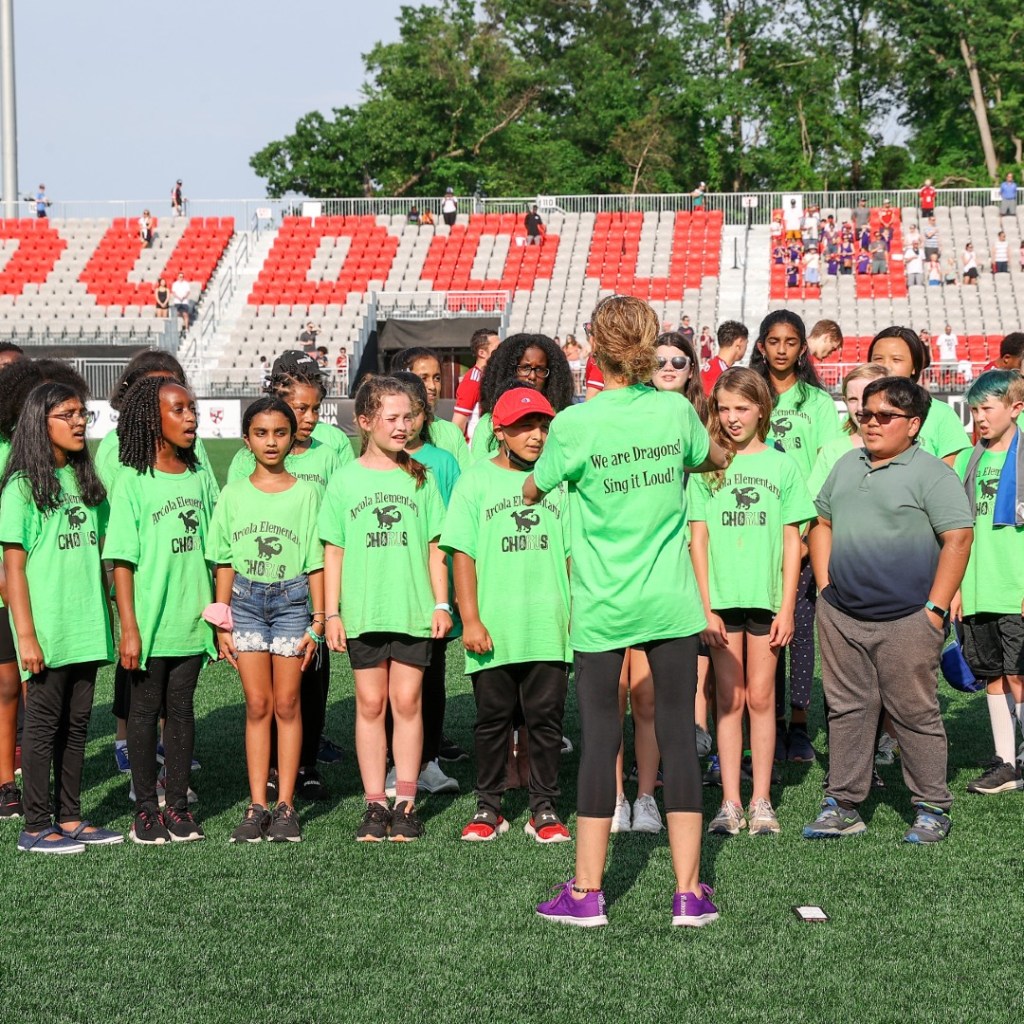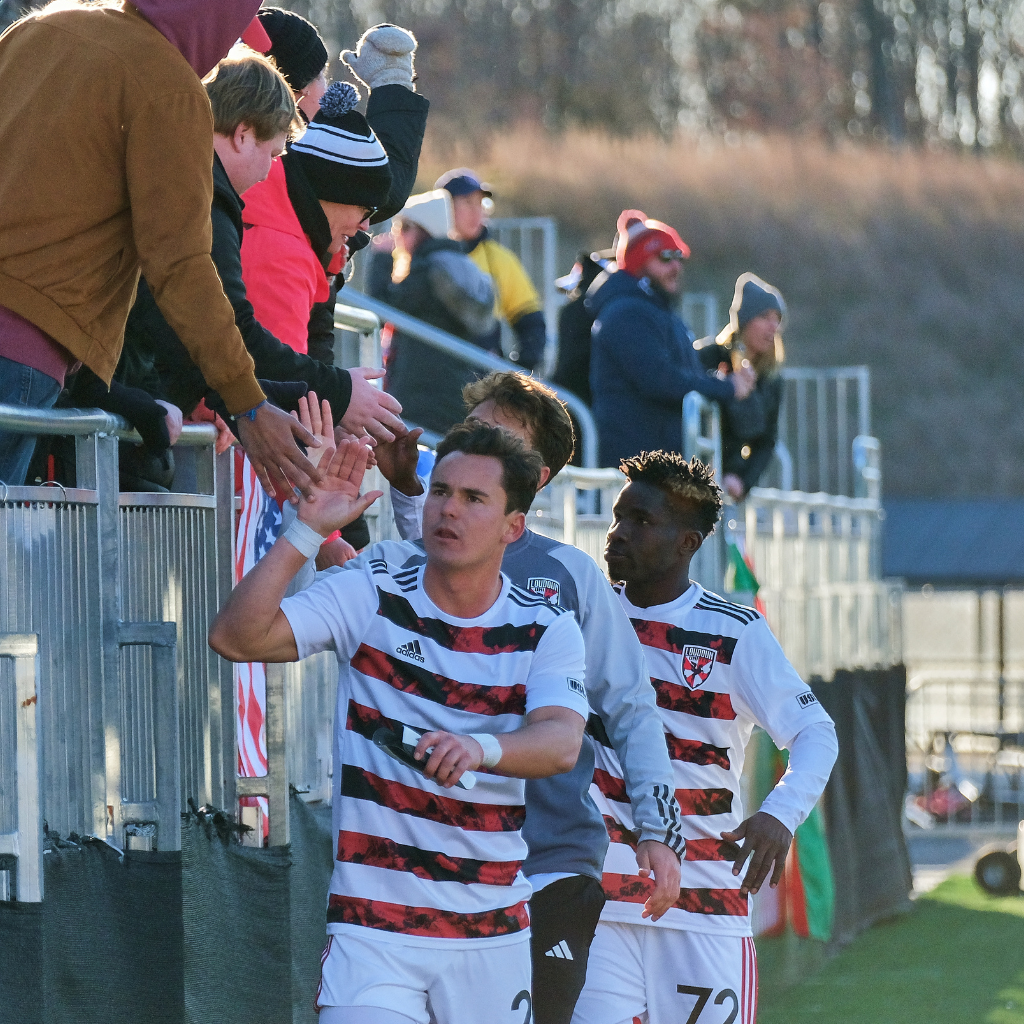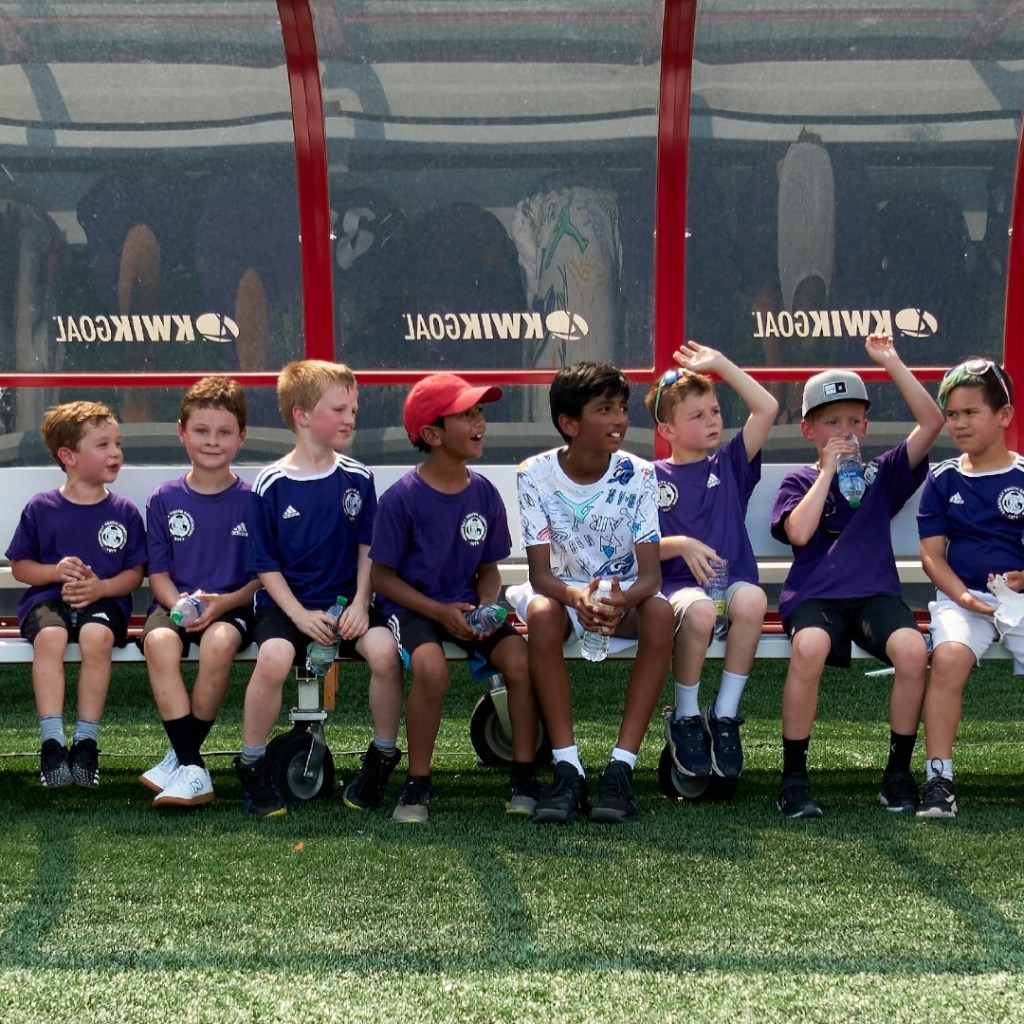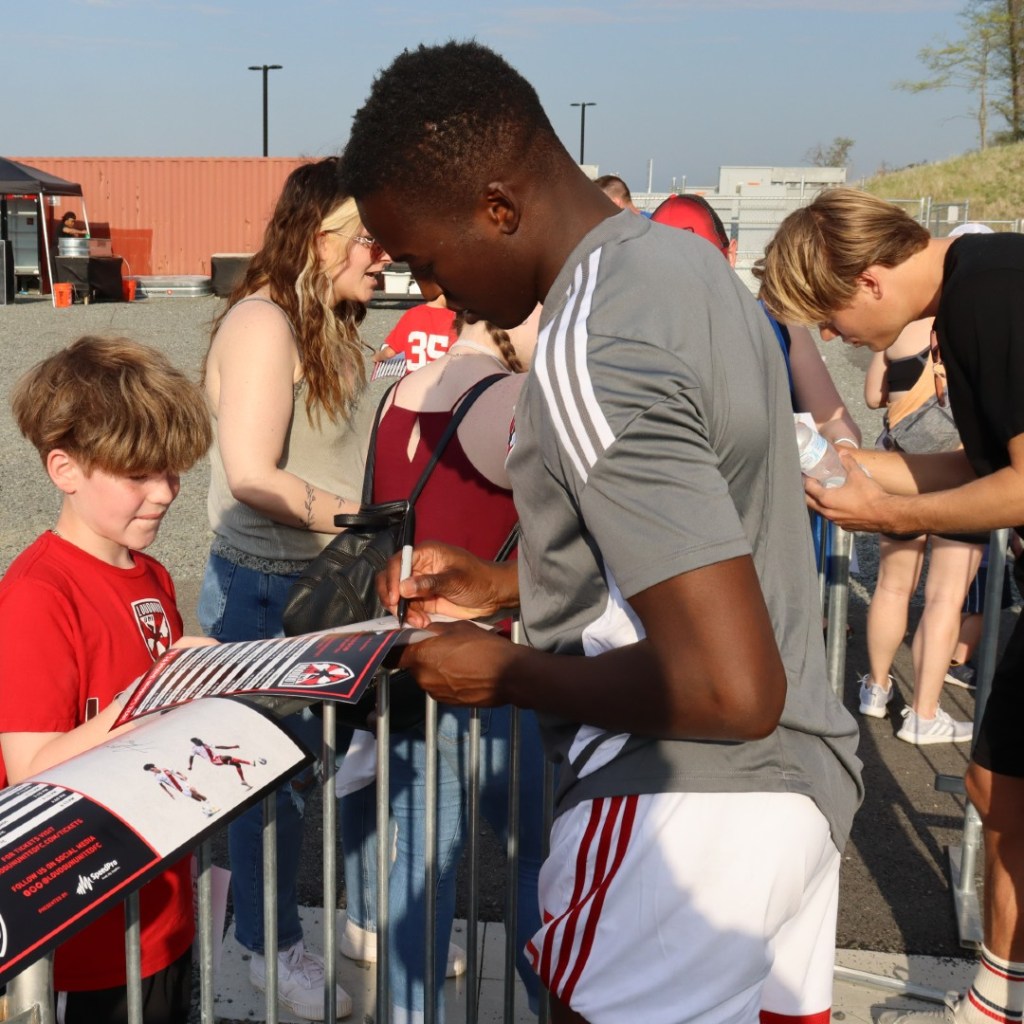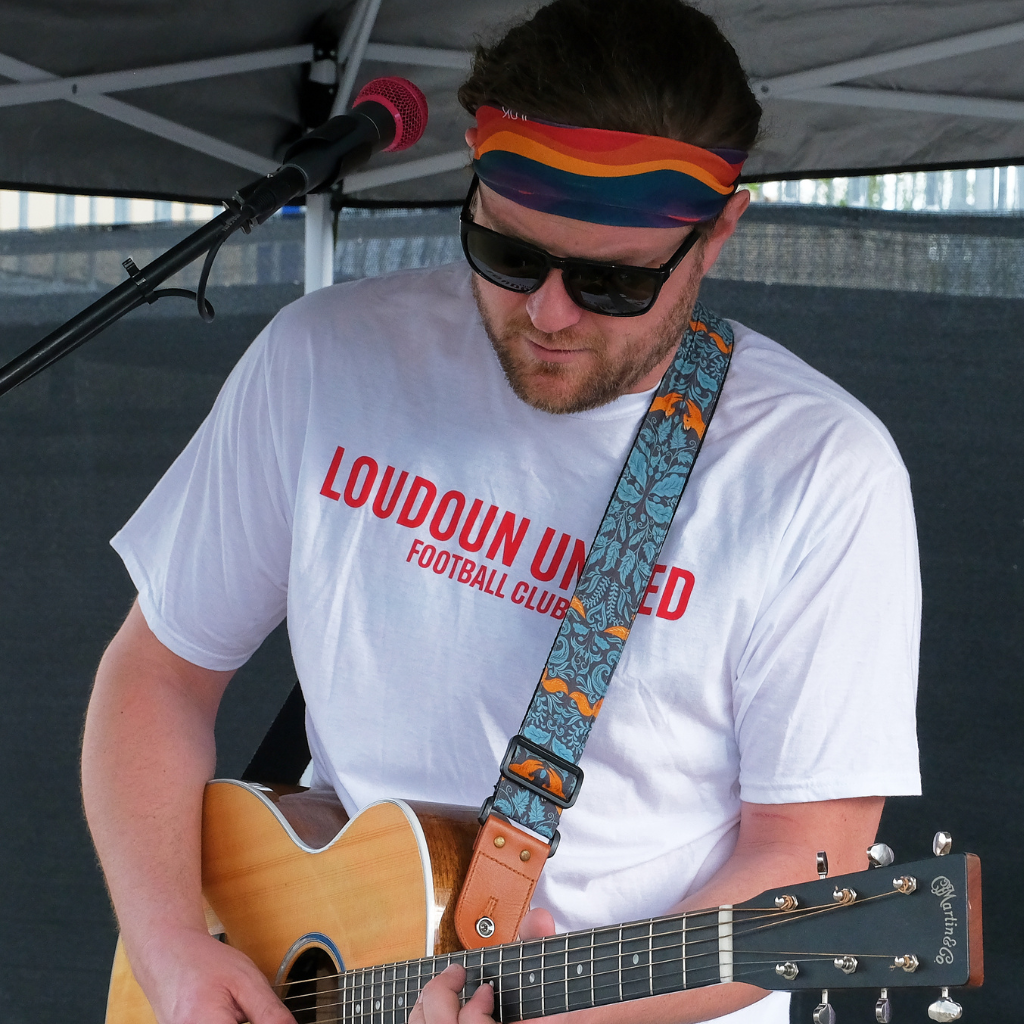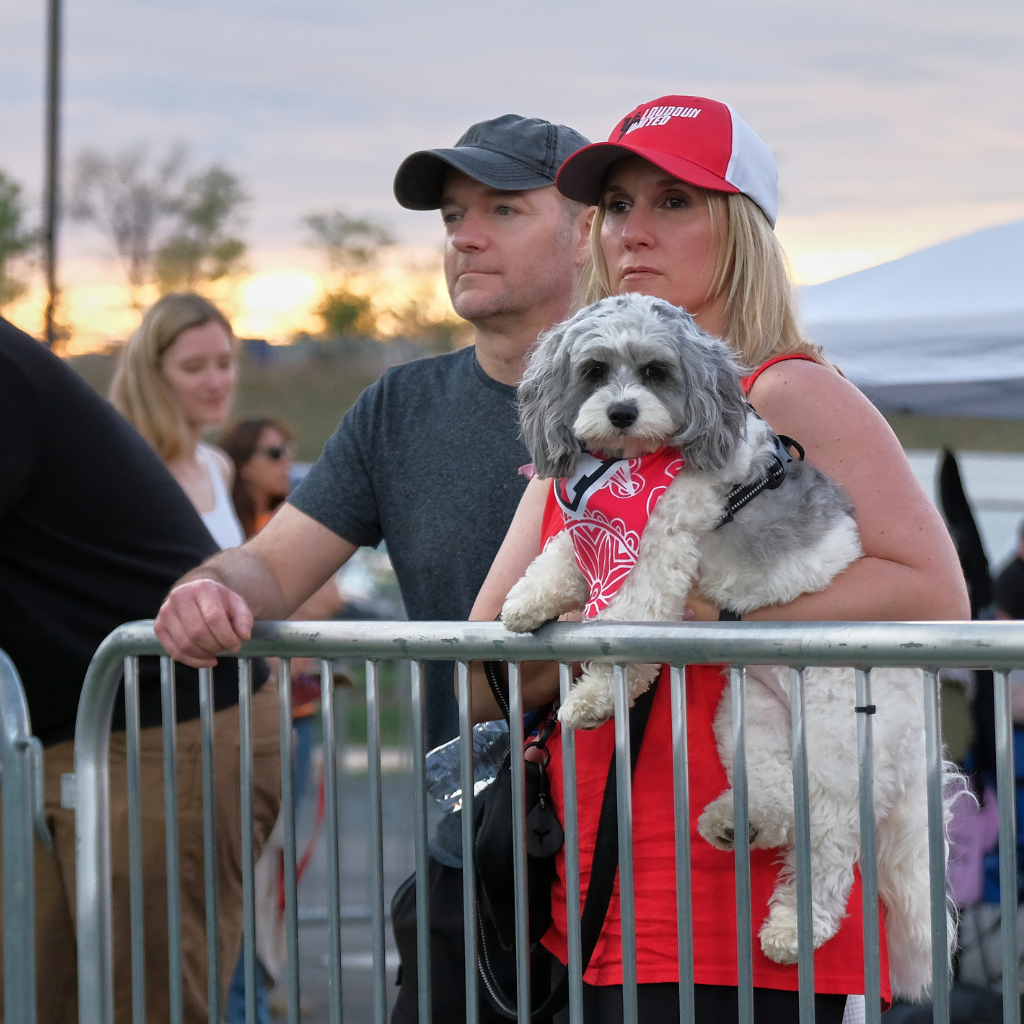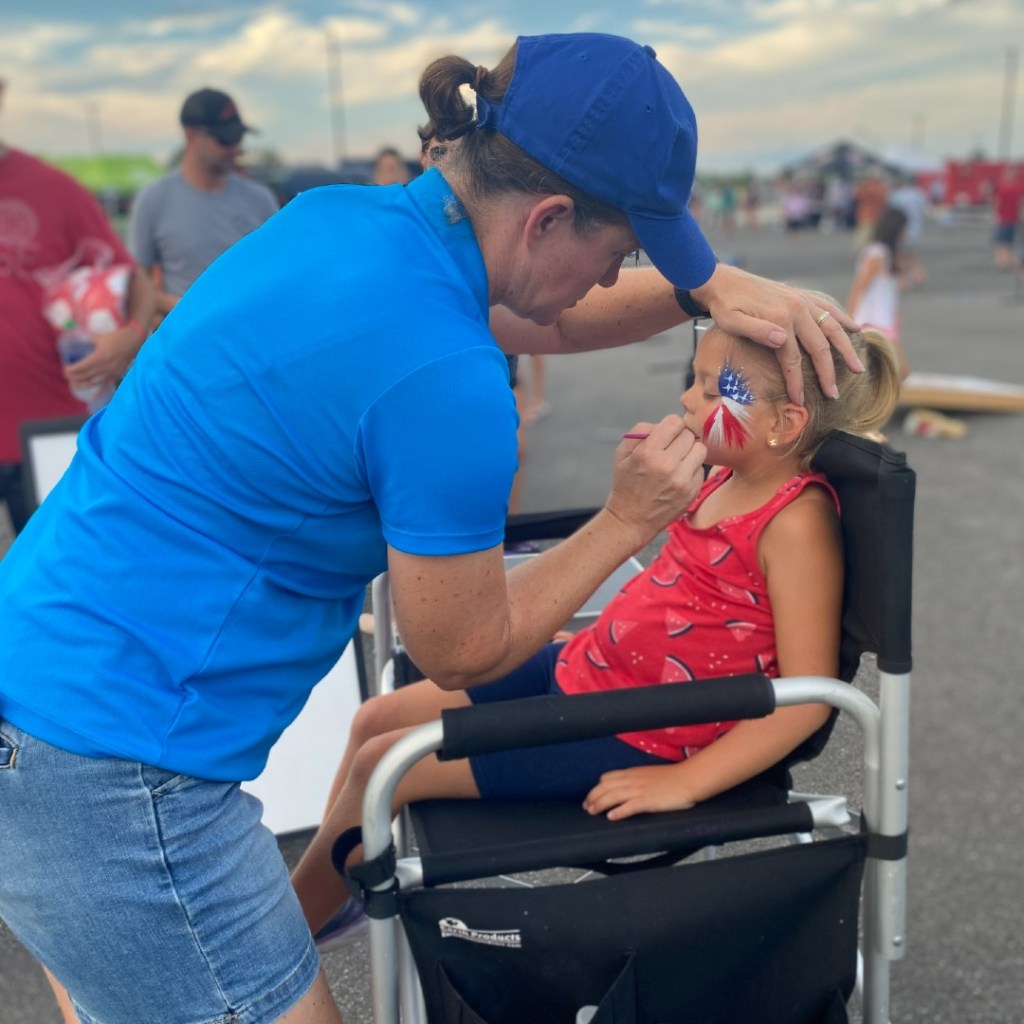 KNOW BEFORE YOU GO
Where is Segra Field?
Segra Field is located within Philip A. Bolen Park at address:
42095 Loudoun United Drive, Leesburg, VA 20175
When do the gates open?
Gates will open 60 minutes prior to the scheduled kickoff. Be sure to follow the club on social media @loudoununitedfc or check the website because kickoff times may change.
How do I access my tickets?
You can access the Loudoun United Account Manager portal here: https://am.ticketmaster.com/lufc/tickets
Where is parking and how much is parking?
Parking is available directly surrounding Segra Field. A parking fee of $8 will be applied upon entry via card or cash payment. For more information on how to access your tickets, bag policy, and more, visit this link here: https://www.loudoununitedfc.com/gameday/