Can't make it to every match at Segra Field this season? You can still support the Red-and-White without committing to all 17 home matches! We offer three mini plan options to fit your busy schedule!
Call 202-938-2178 or email info@loudoununitedfc.com for more information on tickets.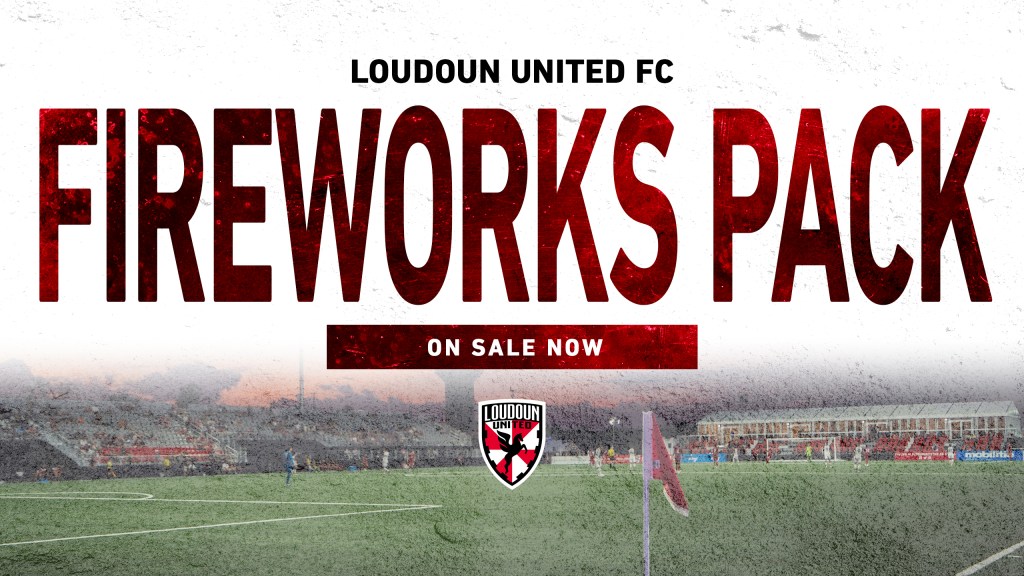 WHAT YOU GET
One ticket to the home opener – March 19
One ticket to EACH fireworks night – June 9, July 3, October 7
Pricing starts at just $60!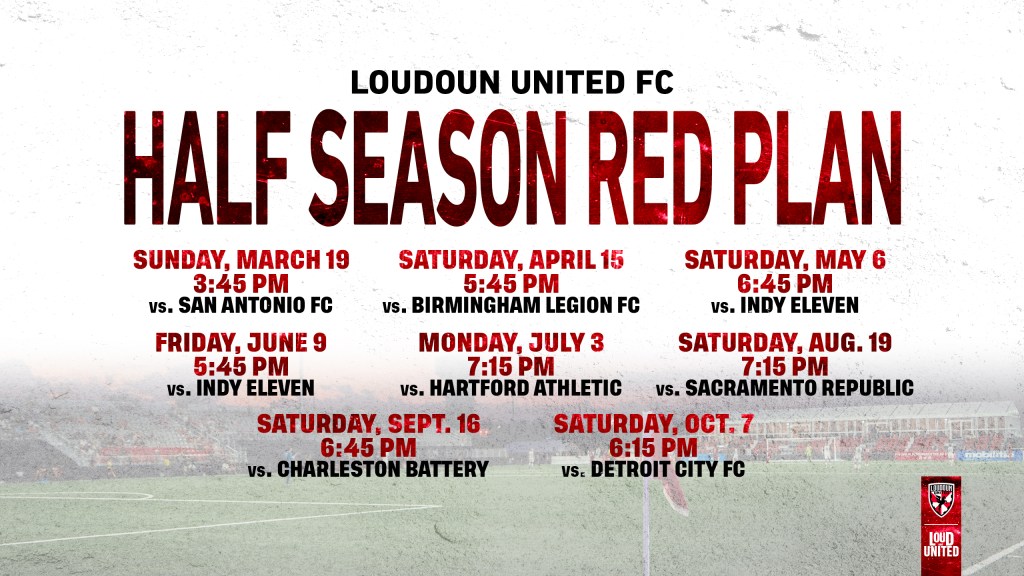 Purchase a half season plan starting at just $104!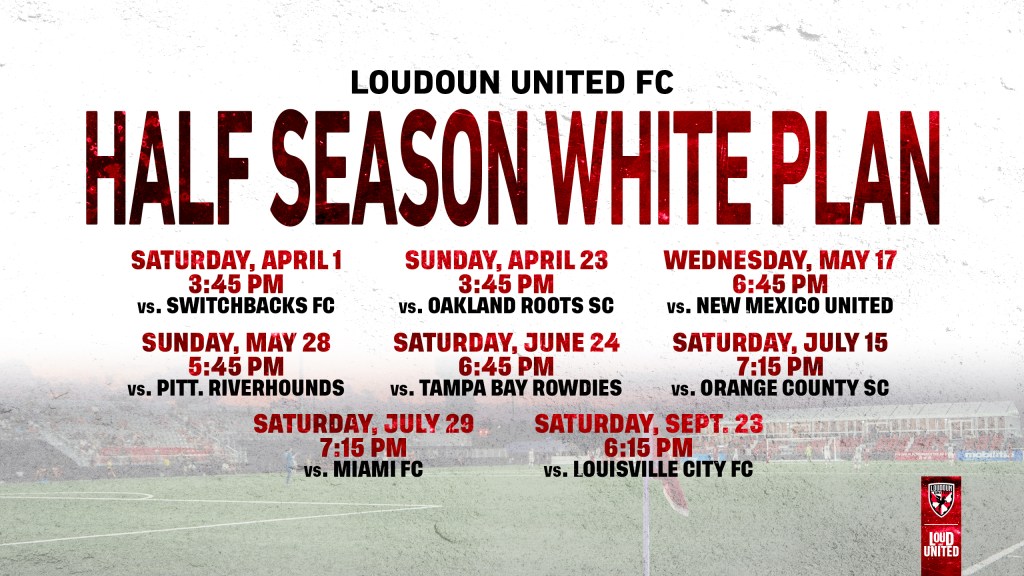 Purchase a half season plan for just $104!