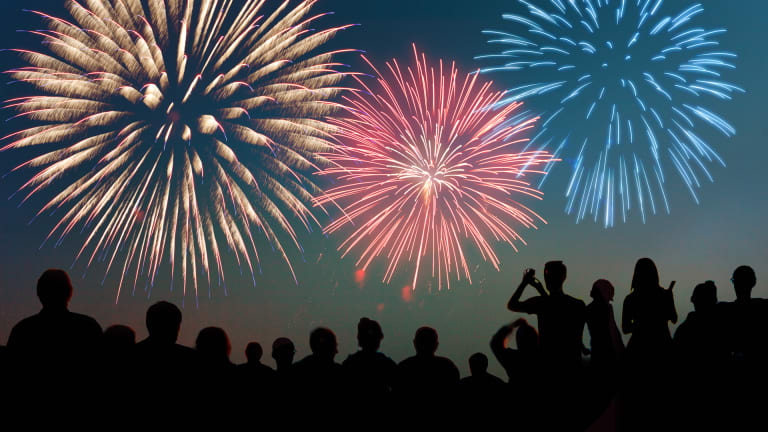 Can't make it to every match at Segra Field this season? You can still support the Red-and-White without committing to all 17 home matches! We offer three mini plan options to fit your busy schedule including the new LUFC Fireworks Pack – one ticket to the home opener in addition to ALL THREE fireworks nights starting at just $60! Check out all of our mini plan options below!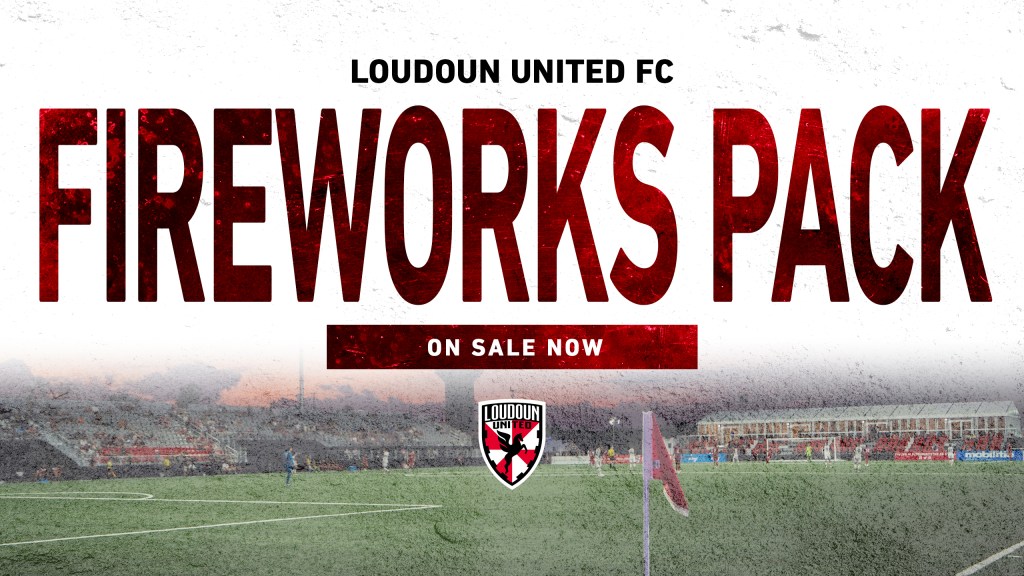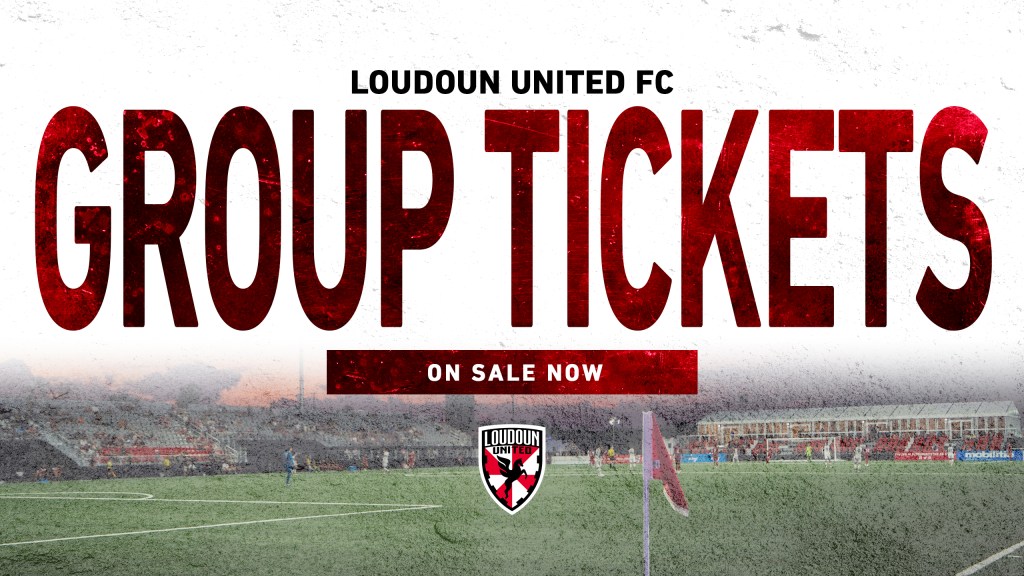 Bring your group to a game this season! Tickets start at just $13.
Check out the new Pitch Level Party Zone and ask how you can have your party at Segra Field this season!
For more information contact us at 202-938-2178 or info@loudoununitedfc.com.