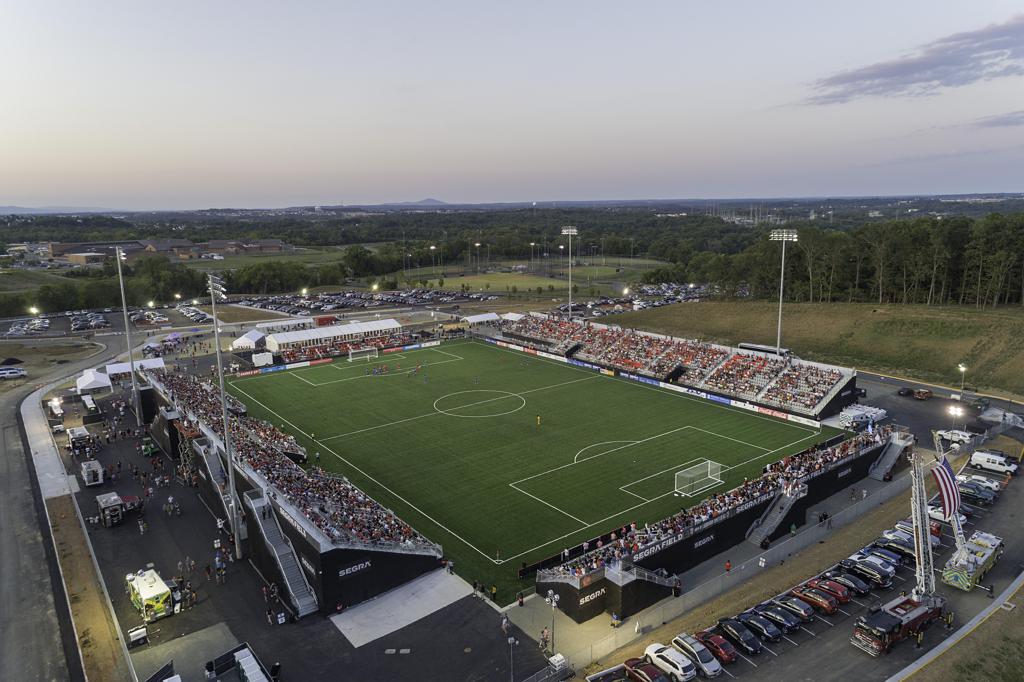 Host your event at Segra Field!
Segra Field is a premier 5,000-seat stadium and home to United Soccer League (USL) Championship team, Loudoun United FC. Located in Leesburg, VA, the stadium officially opened its doors on August 9, 2019.
Segra Field has the capability to host a variety of other events including concerts, corporate gatherings, festivals, and more. The flexibility of the venue allows each host the ability to transform the space and create a memorable event.
Explore the venues spaces below and see how our team can help execute your next event experience!
On Field
Concourse
Indoor Hospitality Level
Perfect for: Team Building Events, Corporate Galas, Expos, Trade Shows, Food/Drink Festivals, Concerts, and more!
Perfect For: Trade Shows, Expos, Car Shows, Charity Events, Food/Drink Festivals, Galas, and more!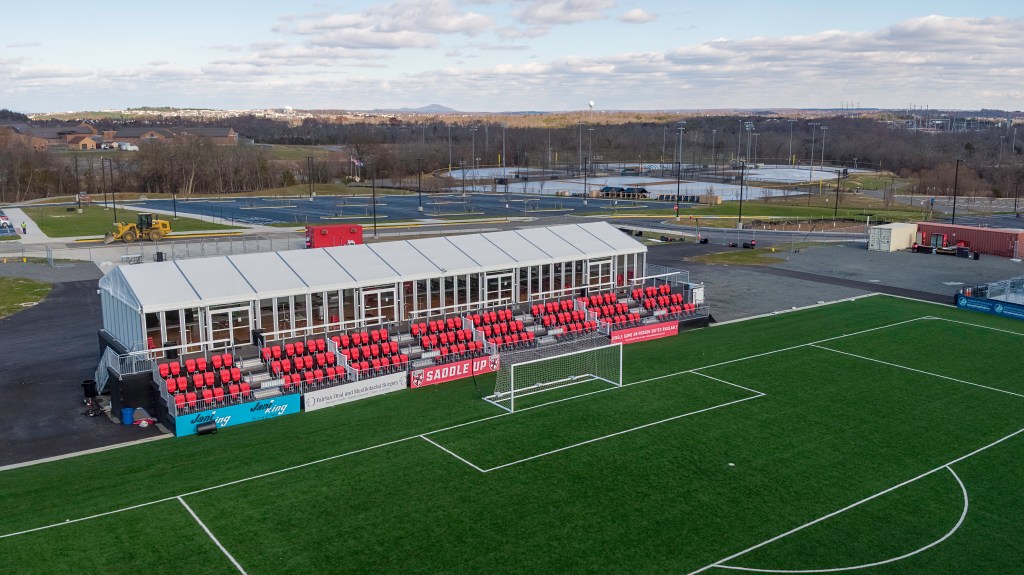 Perfect For: Corporate Events, Team Building Events, Seminars, and more!
Galas & Banquets
Corporate or Family Fun Day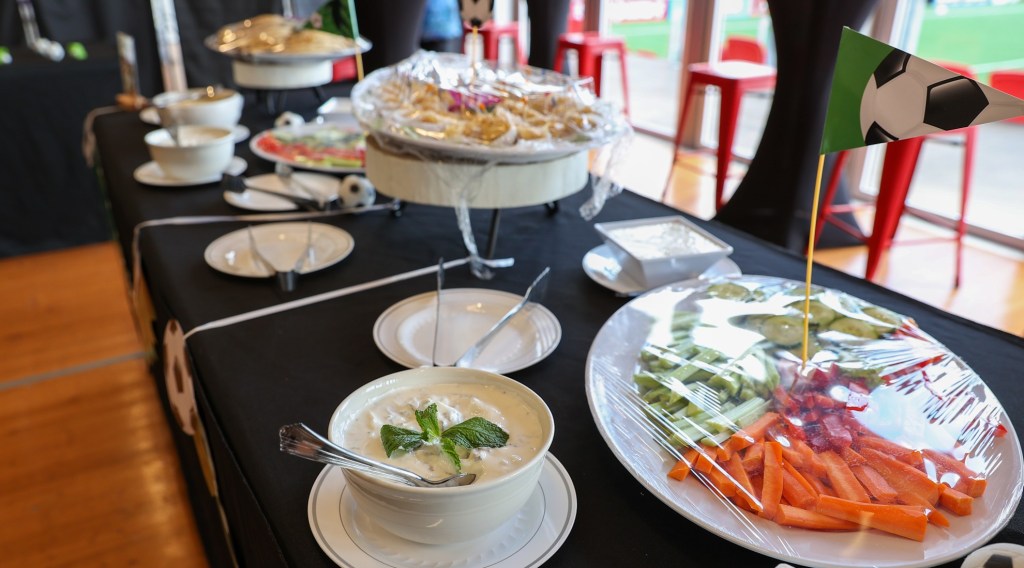 Segra Field has a variety of areas that will exceed all of your banquet or gala needs. From our field and concourse, to our inside hospitality level, we have a perfect space waiting for you.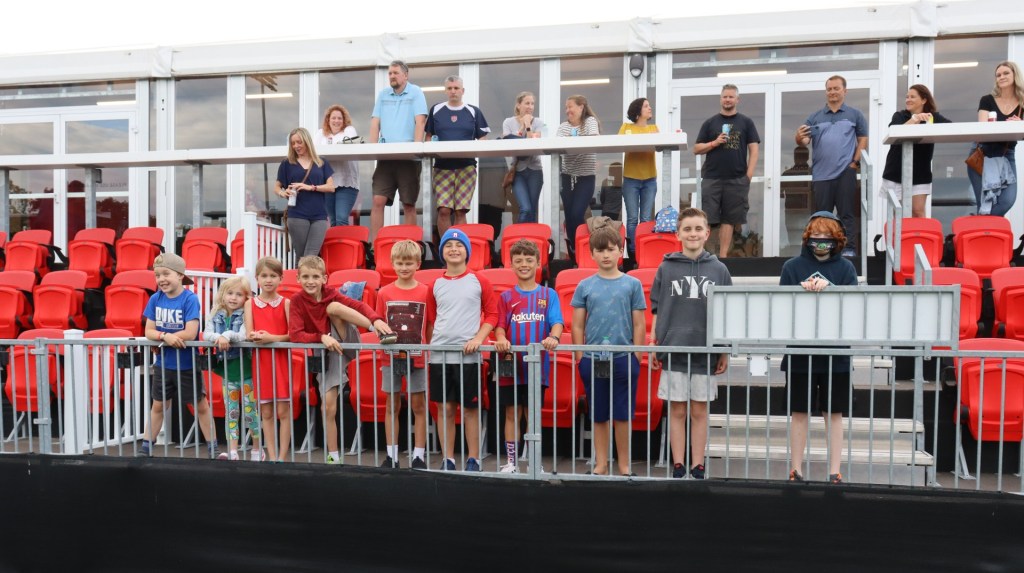 Need an open space to entertain family members or your company's employees? From Segra Field's Concourse to the Field, the stadium provides plenty of room while having fun in an outdoor environment.
Corporate Events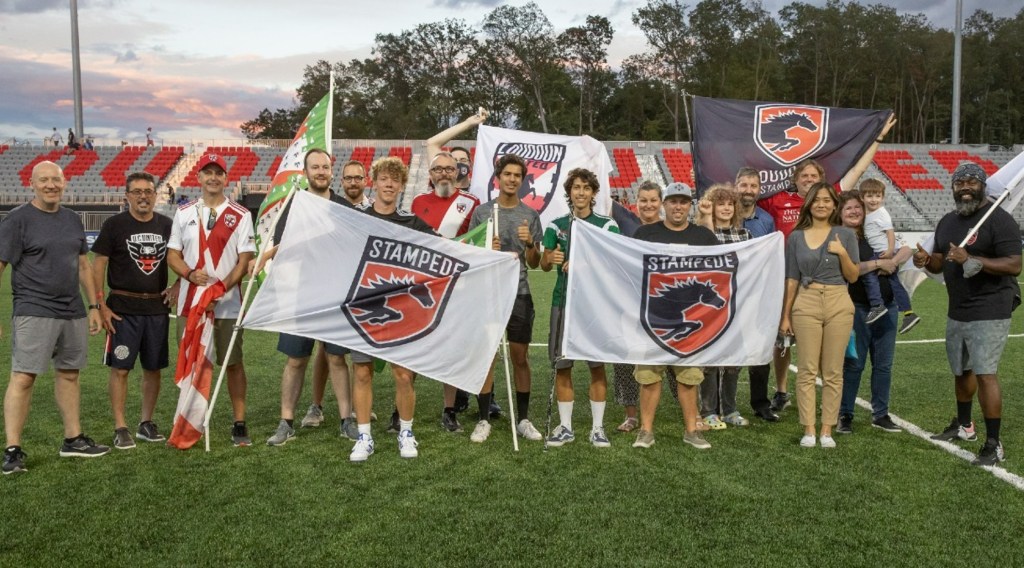 Imagine YOU (or organization's presenter) standing on a stage on the field of a professional soccer stadium, delivering an important update with employees in the stadium seating bowl…it does not have to just be a fantasy!
Build Your Own Event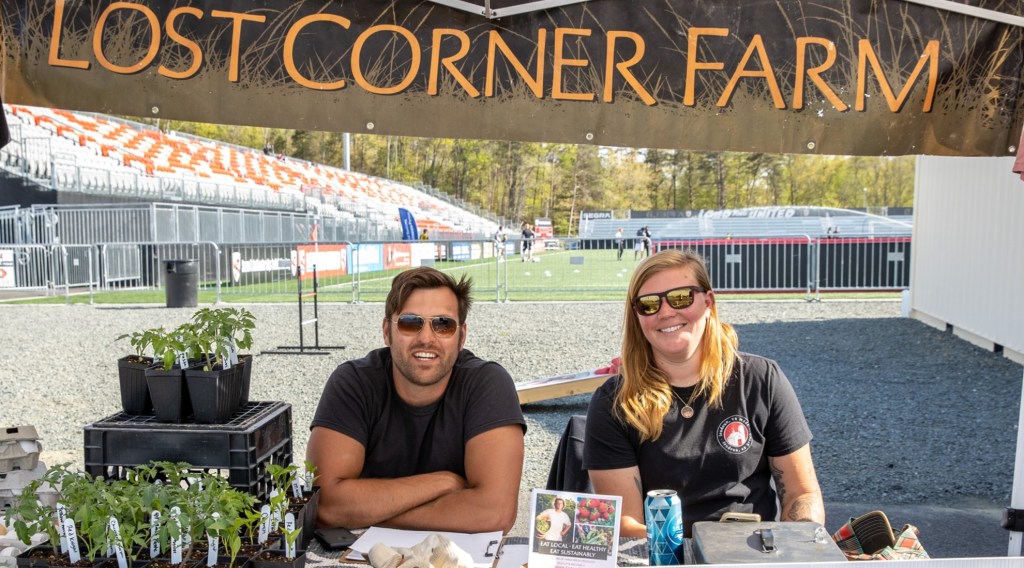 Have something specific in mind? No problem. Our event experts can guide you through forming the ideal event you are trying to host. With top-tier partners and vendors and a flexible in-house catering team, Segra Field can be your event's next destination. The only limit is your creativity!
Book your event at Segra Field today!