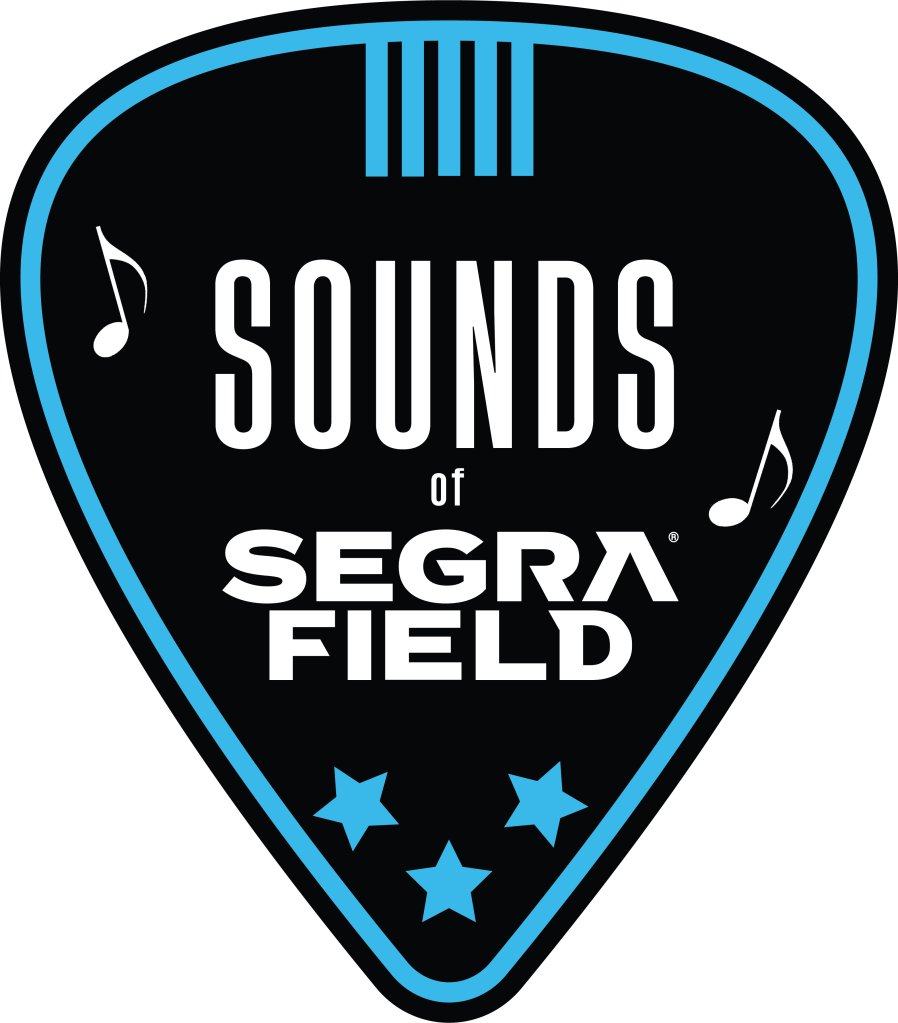 Sounds of Segra Field is a concert series on the front concourse at Segra Field on the third Friday of each month from June to October.
For just $15, you can enjoy a live concert, party games, food trucks AND A FREE DRINK as a part of your admission!
Bring your own chair and enjoy the show featuring fun regional acts!
Purchase tickets here
Additional event information below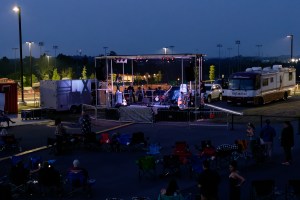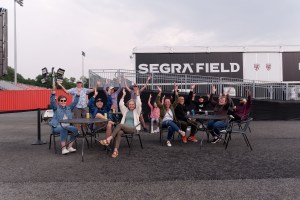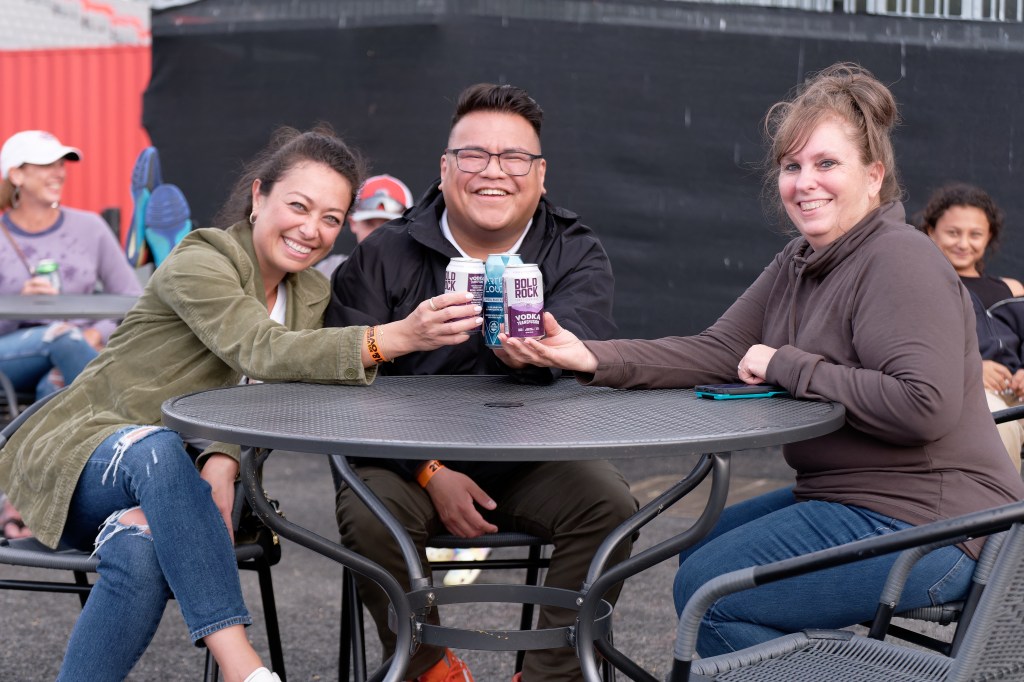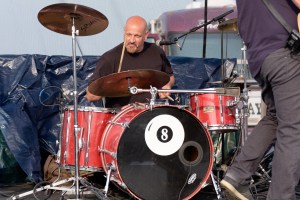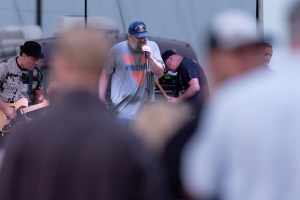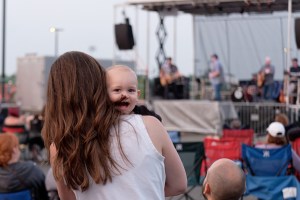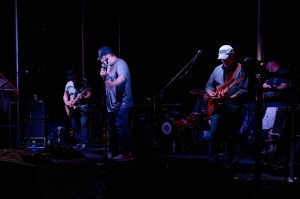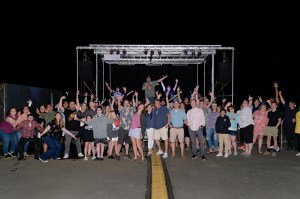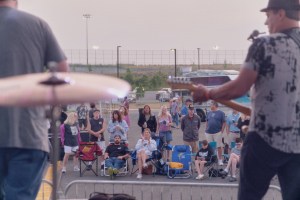 UPCOMING SHOWS
On October 20, Dr Fu & Herr Metal will round out the concert series with their energetic rock versions of classic rock, current radio pop hits, and rap.
PREVIOUS SHOWS
It's the Sounds of Segra Field debut as Yoko Says No! takes the stage to perform party hits to kickoff summer.
The Deloreans, known as one of the best 80s tribute bands in America, will perform ultimate dance hits all night long.
Scott Kurt's unique brand of country music blends the old school outlaw grit with elements of guitar-driven rock.
SOUNDS OF SEGRA FIELD PARTNERS
FAQs
Where is Segra Field?
Segra Field is a 5,000-seat soccer stadium located at the top of Philip A. Bolen Memorial Park next to the Leesburg Executive Airport.
Where in the stadium are the concerts being held?
Sounds of Segra Field is held on the front concourse, which holds a capacity of 1,500 seated patrons.
What is the concert timeline?
Gates open:
VIP Tables and Inside VIP Experience Tickets: 6:30 pm
GA Tickets: 7:00 pm
Music starts: 8:00 pm
How do I purchase tickets?
To purchase tickets for any concert, visit Ticketmaster here.
What do I get with my ticket?
There are three types of tickets available:
VIP Tables

Includes 4 tickets, 4 chairs, and a roundtable to watch the concert. Includes inside hospitality access (with HVAC), buffet service, and two drink tickets per person.

Inside VIP Experience

Includes inside hospitality access (with HVAC), buffet service, and two drink tickets. Includes a general admission ticket. Please bring your own chair, as viewing area is on asphalt.

General Admission

Includes admission to the concert. Please bring your own chair, as viewing area is on asphalt. Your first drink (up to an $11 value) is also included!
Can I purchase tickets at the box office?
Yes, you can purchase tickets at the box office starting 30 minutes prior to gates opening on the day of the concert based on availability.
Will there be food and drinks available?
There will be various food trucks, alcoholic, and non-alcoholic drinks available for purchase. No outside food, beverages, or coolers are allowed. Please keep in mind that Segra Field is a cashless facility.
Can I bring water or other beverages?
If Segra Field has a heat advisory in effect, each patron may bring in one unopened (up to 16 oz.) bottle of water. Please visit Segra Field social media sites to learn if there is a heat advisory. No other food or beverages are allowed into Segra Field.
Is this a family-friendly concert?
Yes! Kids are welcome & are subject to kid pricing if they are 12 or under for $15 (General Admission only. There is no kid pricing available for the VIP Tables or Inside VIP Experience.)
What is the refund policy?
Ticket sales are final. Refunds will not be issued.
Where can I park, and does it cost money?
The stadium offers plenty of on-site parking. There is no additional charge for parking.
Is seating available?
There are no seats provided other than at the VIP Tables. Please bring your own chair, as the concert viewing area is on asphalt.
Is this a rain-or-shine event?
Yes! In the case of extreme weather, we will notify ticket holders of plans.
Is there a dress code?
Tops, bottoms and footwear are required for admission and must be worn at all times.
Are pets allowed?
No pets are allowed (except service animals).
What items are prohibited at Sounds of Segra Field?
Aerosol cans
Animals (except services animals)
Drones
Frisbees
Hard-sided coolers or containers of any size
Illegal substances, drugs, or chemicals of any kind
Laser pointers
Metal, plastic, glass, or aluminum containers of any kind
Outside food and beverage
Professional cameras and equipment, including lenses in excess of eight (8) inches, tripods, and monopods
Projectiles
Rollerblades/skateboards/hoverboards
Umbrellas
Weapons
If you have any questions about these items or additional items, please email info@loudoununitedfc.com
What if I have additional questions?
Please email info@loudoununitedfc.com and a team member will get back to you soon.