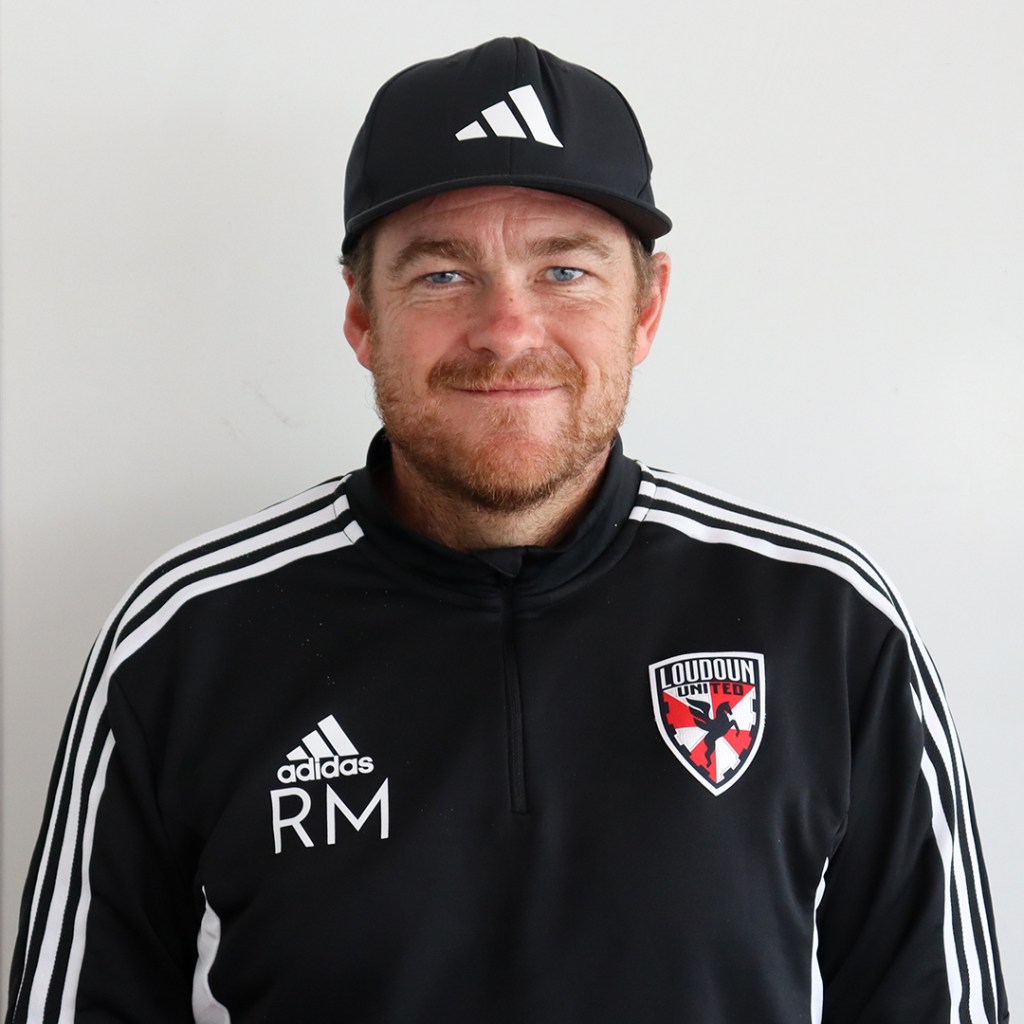 Ryan Martin
Head Coach
Ryan Martin joined Loudoun United in June of 2019 as the second head coach in the club's history after becoming the director of United's academy in January 2017. Prior to overseeing all youth development for D.C. United, the Columbus, Ohio, native coached and was the recruiting coordinator at Wake Forest University and in 2016 helped build FC Cincinnati's roster from scratch.
An NSCAA All-American midfielder at Ohio Wesleyan under his father Jay Martin, the all-time winningest coach in NCAA history, Martin went on to play for Real Salt Lake and teams in Iceland and Germany before following his passion to coaching. He returned to Ohio Wesleyan to begin his coaching career, and the following year moved to Wake Forest University in 2007 under Jay Vidovich. During his time at Wake Forest, the Demon Deacons won one national championship, made three NCAA College Cups and won two ACC Championships while compiling a record of 102-39-22.
At FC Cincinnati, Martin acted as assistant coach, where he helped form a roster of 26 players from scratch in four months en route to finishing third (16-6-8) out of 29 teams and having the Goalkeeper of the Year, MVP and Golden Boot winner, Coach of the Year finalist and three First-Team All-USL players. He holds both a National Soccer Coaches Association of America (NSCAA) and a United States Soccer Federation (USSF) license.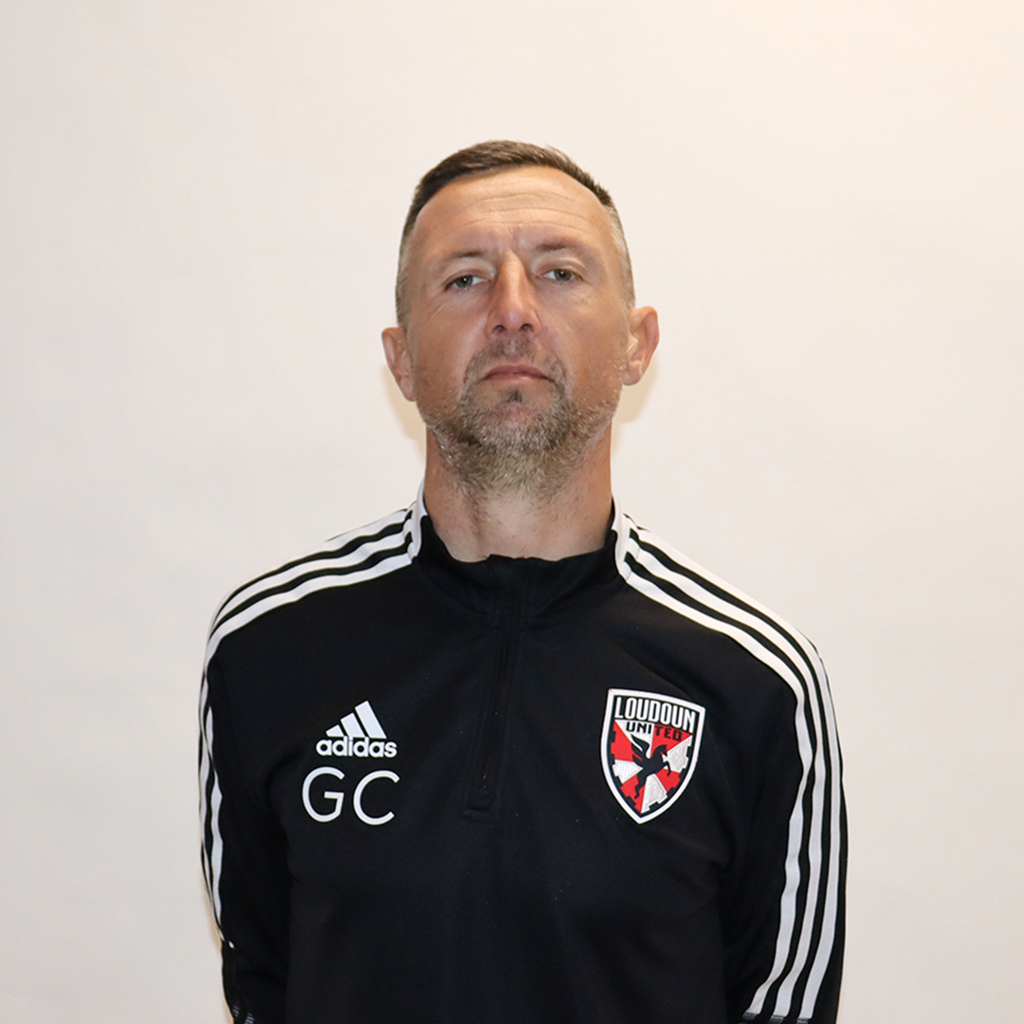 GR Cannon
Assistant Coach
Mattar M'Boge
Assistant Coach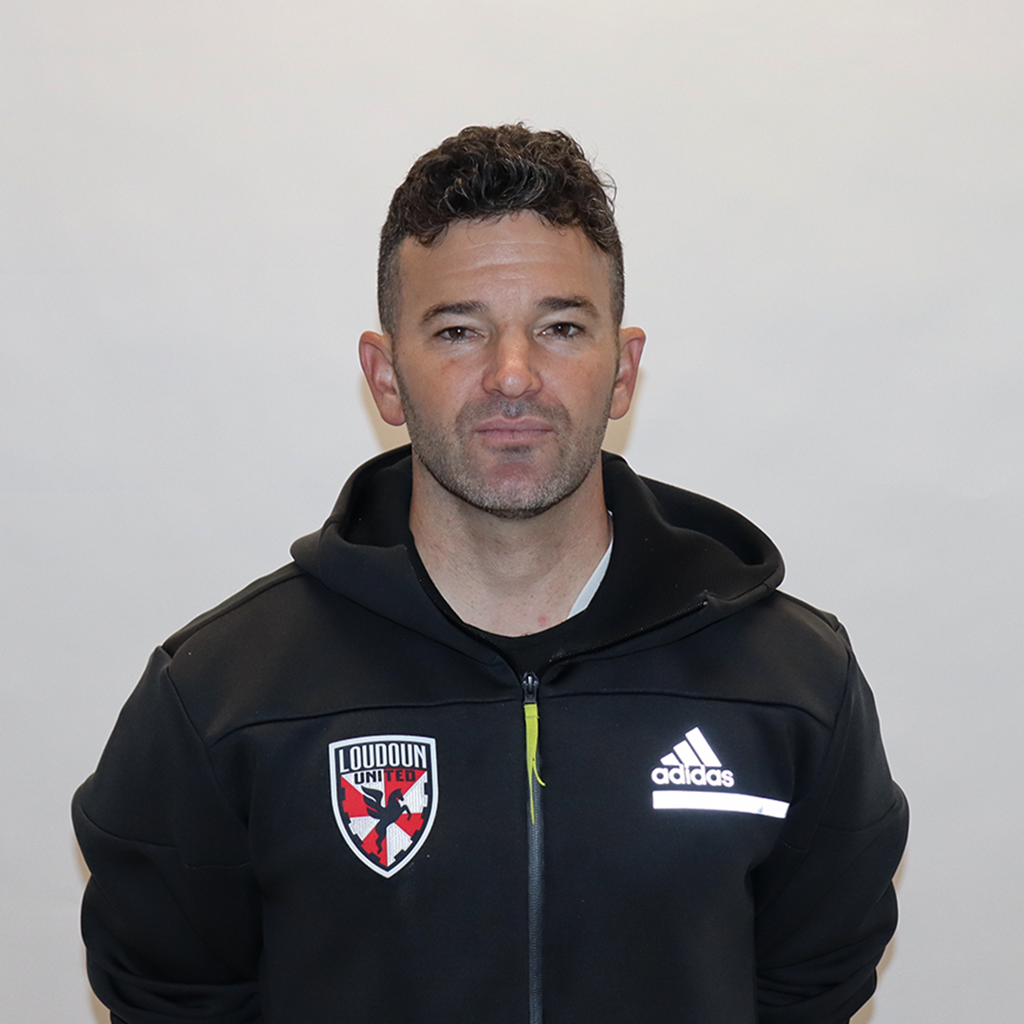 Mat Herold
Assistant Coach and Head of Sports Performance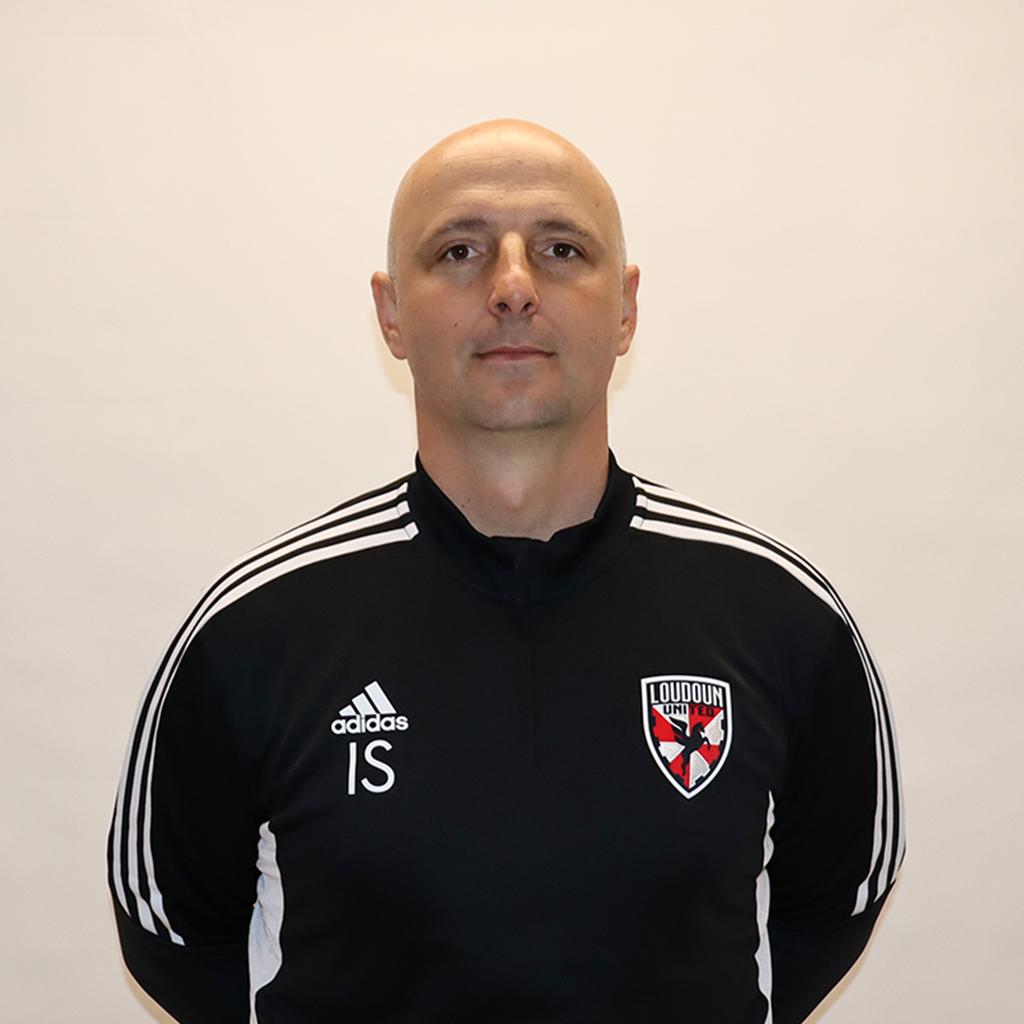 Ivan Stevanovic
Goalkeeper Coach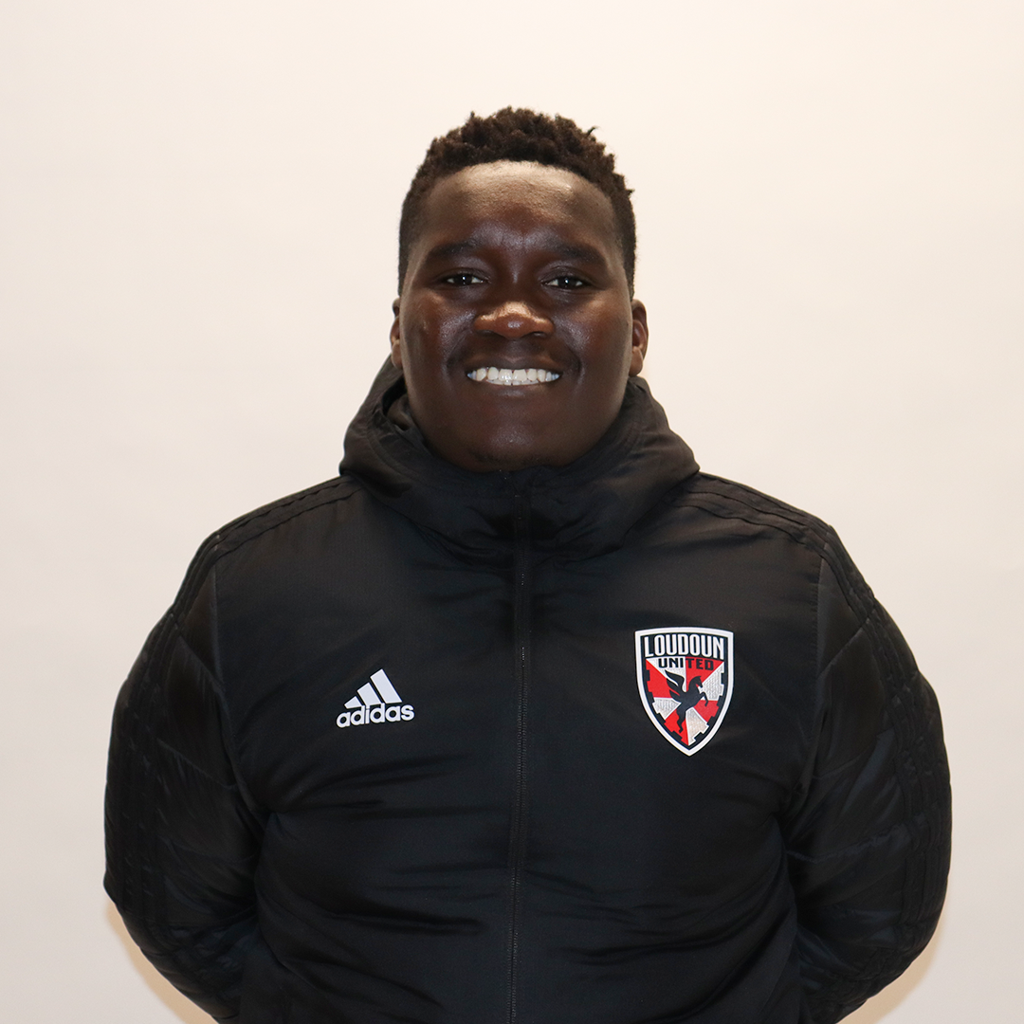 Clarens Cheridieu
Director of Operations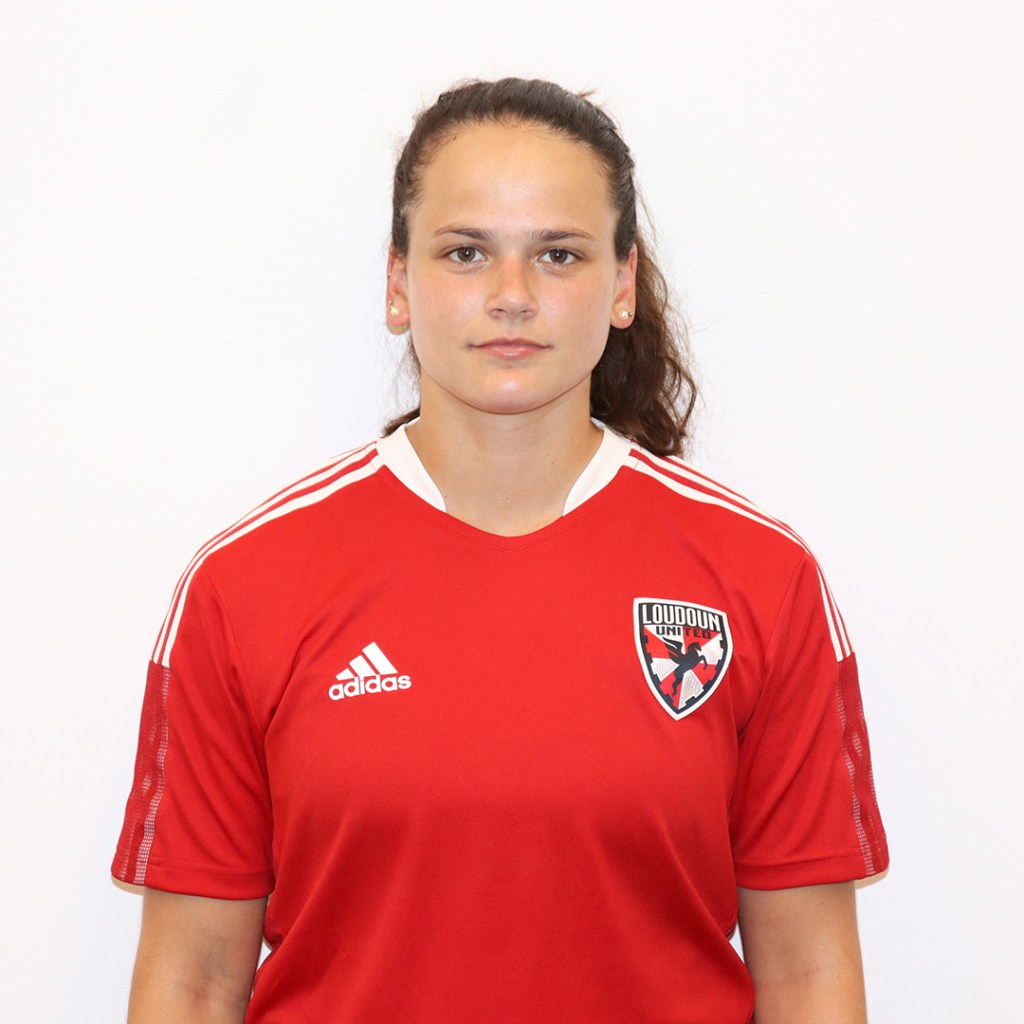 Teresse Rehwoldt
Head Athletic Trainer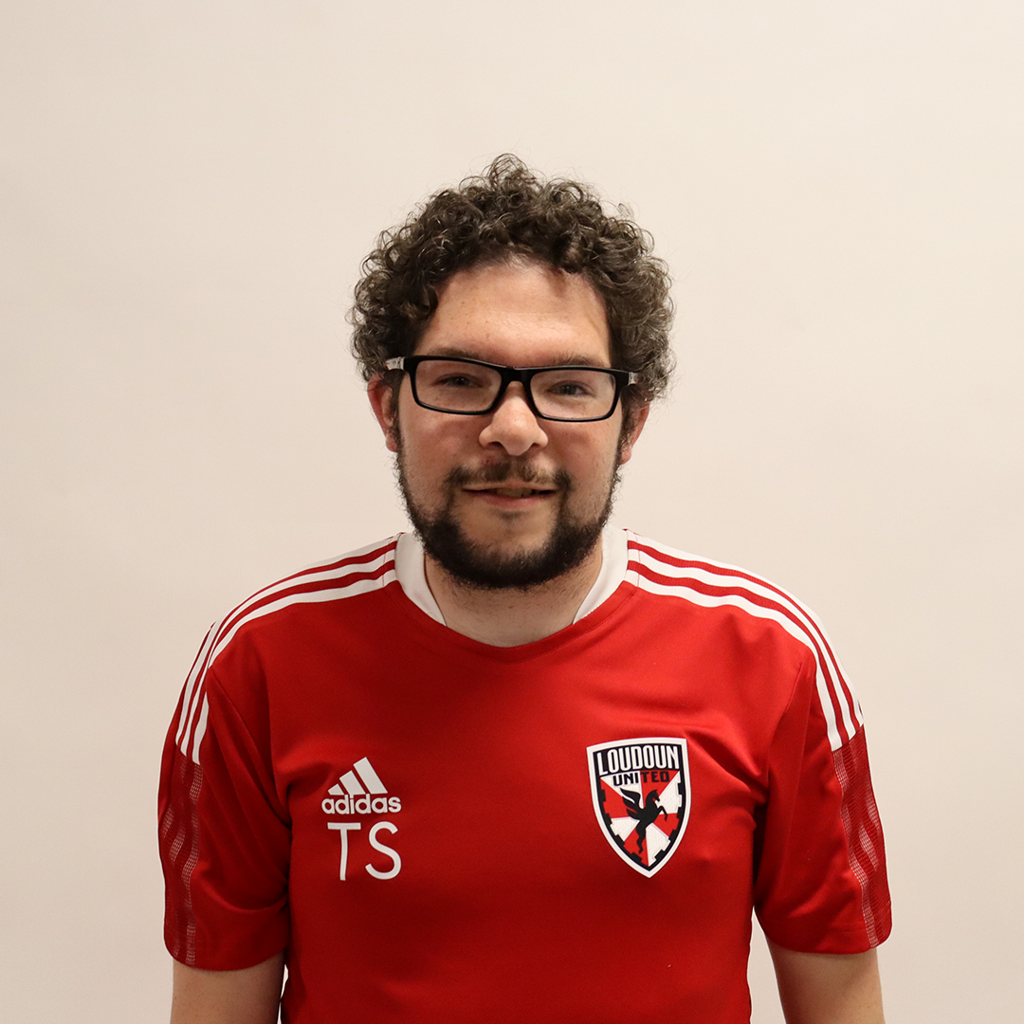 TJ Salzberg
Equipment Manager
---